The Pentagon's secret UFO research program, which the media recently learned about, is not the only example of how the US military is working out scenarios that are more suitable for science fiction films, ABC News reported.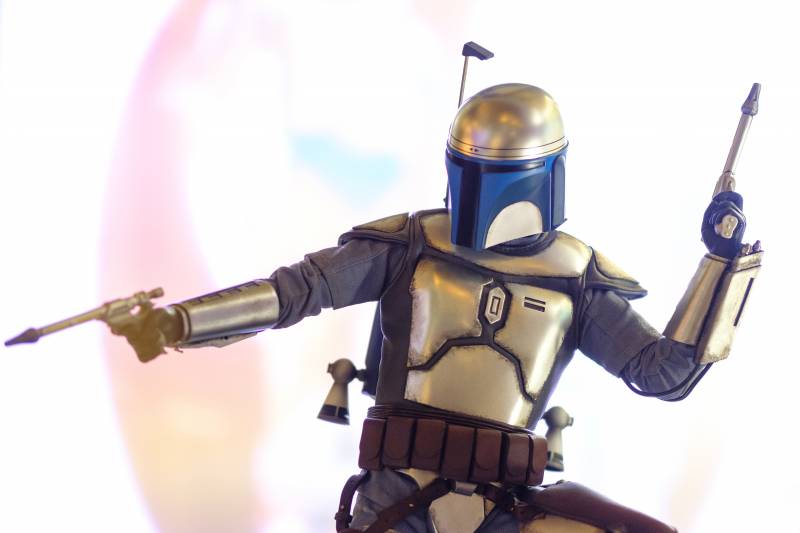 For example, several years ago, the Pentagon was preparing a "plan" in case of a "zombie apocalypse," reminds the publication.
"The declassified document of the Strategic Command of the US Armed Forces called CONPLAN 8888 contained recommendations for deterring the attacks of the walking dead and conducting relevant exercises. The initiative's goal was to develop a comprehensive strategy to protect the citizens of the country from zombies, "the article cites.
InoTV
.
However, military expert John Pike claims that such an adversary, like zombies, "was invented only in order not to call a real enemy, for example, China or North Korea." At the same time, he notes that the US Department of Defense has a real plan in case of attack by killer robots.
But so far this is only a plan, since "at the moment such technologies do not yet exist." Although, the speed of scientific progress suggests that this is a matter for the near future, the expert notes.
Killer robots are infinitely brave. They do not feel pity and obey orders. They will aim and shoot at enemies. People shoot only approximately in the direction of the target and are afraid of hurting the other. Robots shoot to kill,
concluded Pike.