The Moscow Arbitration Court did not find arguments to declare the deal on the supply of Siemens turbines to the Rostec subsidiary Rostec-Technopromexport company invalid, transmits
RIA News
.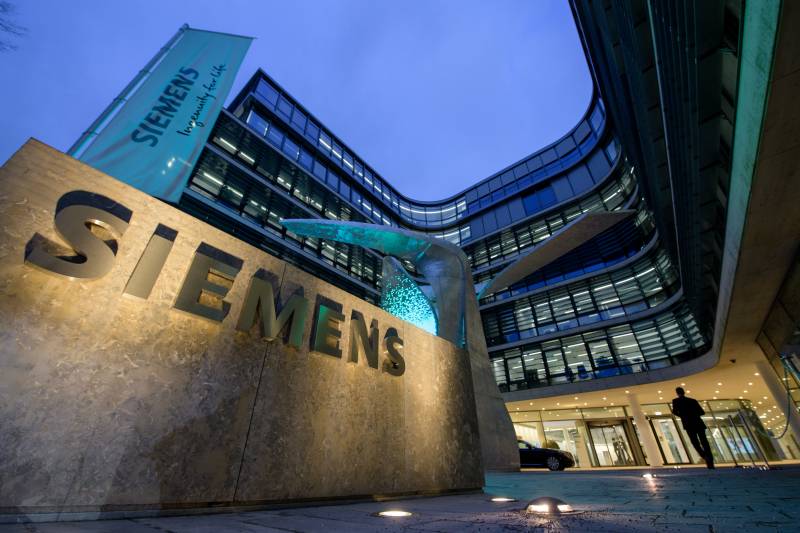 In violation of the provisions of Article 65 of the Arbitration Procedure Code of the Russian Federation, the plaintiffs in the original lawsuit did not prove that the plaintiff-2 (STGT Siemens plant, which manufactured the turbines) had a wrong understanding of the nature and subject matter of the disputed contract. The evidence that the defendants deliberately created for the plaintiffs an inaccurate understanding of the nature of the transaction, its conditions, the identity of the participants, the subject, other circumstances that influenced the plaintiff's decision to enter into the disputed contract,
said in a court decision.
"In view of the foregoing, there are no legal grounds for invalidating transactions based on the arguments set forth in the original lawsuit, as well as for applying the consequences of invalidity of transactions provided for in paragraph 2 of Article 167 of the Civil Code of the Russian Federation. The satisfaction of the initial claim should be denied, "the document says.
Recall that in the summer Siemens announced that all 4 of its turbines, once intended for the project in Taman, were illegally supplied to the Crimea. In this regard, the concern announced its intention to terminate license agreements with Russian companies for the supply of equipment for power plants, as well as to suspend deliveries under existing contracts.