Dennis Bernstein believes that "Israeligate" is quite real, unlike "Russian intervention" in the American elections, but it is legal to talk about "intervention", but not about "Israeligate".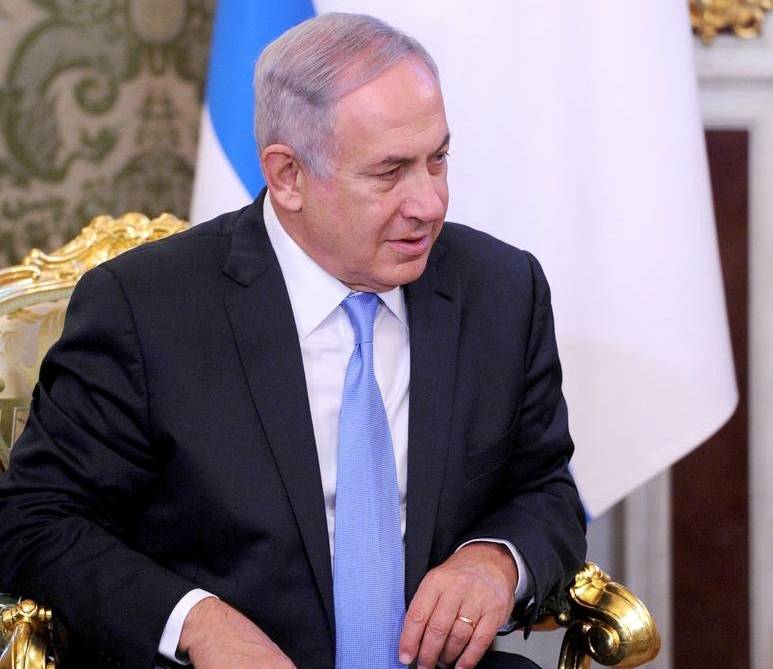 The material of Dennis Bernstein was published on Consortiumnews.com. The author points out that during the investigation of the "Russian case", Special Prosecutor Robert Muller found evidence of a conspiracy by members of Trump's election campaign with Israel. However, notes
"InoTV"
, journalists in the United States are afraid to raise this topic, fearing the influential "Israeli lobby", which is capable even of "personal vendetta."
Mr Muller discovered the following: Israeli Prime Minister Benjamin Netanyahu put pressure on Donald Trump's transition team, thereby blocking a UN resolution condemning the construction of illegal Israeli settlements in the West Bank.
As indicated further, this probably became known after Michael Flynn, who previously held the position of presidential adviser on national security, cooperated with investigators. There is evidence that Mr. Flynn acted in the interests of Netanyahu. Together with him and Jared Kushner, Trump's son-in-law, tried to prevent the passage of the UN resolution on the relevant issue.
According to independent journalist Richard Silvershtein, the Israeli government did not want the UN to adopt a resolution. But instead of negotiating with the Obama administration, with which Tel Aviv had a bad relationship, the Israelis headed towards Mr. Trump. They became close to Flynn and Kushner. But the Security Council nevertheless approved the resolution, and then Flynn tried to postpone the vote. In the end, nothing came of it: "the machinations of Israel" failed at that time.
As for Mr. Kouchner, Silverstein reminds that he was still a teenager, and Netanyahu was already at his family's home more than once. Kouchner's relationship with Israel's political scene has lasted for several decades.
Few in the United States have been charged with complicity with Israel. But now, Silverstein admits, there is a chance that other individuals will have to answer for their actions. However, the matter concerns contradictory relations with the Israeli lobby, and therefore this topic remains in the background. Silverstein believes that some journalists who have made a career on "rashagay", do not risk today affect the topic of the United States and Israel. And even "progressive journalists who, as it seemed, should have been actively digging in this direction, were frightened."
As for Trump's decision to move the US embassy from Tel Aviv to Jerusalem, Silverstein believes that it contradicts nearly fifty years of Washington's foreign policy.
Moreover, we add, this decision was a great political surprise, not only for the Arab world, but also for the European allies of the United States. In France, Great Britain and other countries of the Old World not only did not approve the decisions of the White House, but also condemned it. As a result, Donald Trump only further aggravated US relations with the European Union. Mr. Trump with his unpredictability will enter
history
like a destructive president.
Observed and commented on Oleg Chuvakin
- especially for topwar.ru