Syria continues to receive reports that foreign intelligence services continue to actively prepare new combat-ready formations to continue the fight against the government forces of the country. Basic training is conducted near refugee camps. A new tactic of the special services of a number of foreign states is to create a pseudo-political front from among former terrorists.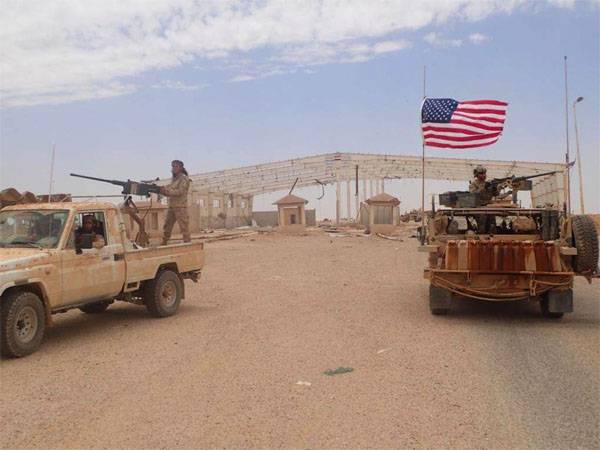 According to the statements of the Syrian journalist Riyadh Farid Hijab, the so-called New Syrian Army is being created, as well as the "Party" Ar-Ray, which was initially declared oppositional.
Earlier in the Ministry of Defense of the Russian Federation also reported the creation of the NSA in Syrian territory.
Against this background, information about successful operations of Syrian government forces against terrorist groups in the south of the country comes from the UAR. So, one of the field commanders of the group associated with Al-Qaeda (* banned in Russia) was destroyed near the border with Israel. Portal
AMN
calls the name of the liquidated terrorist. This is Abu Saad al Maldifi. It is reported that this is a native of the Maldives, who led a large detachment of terrorists in the area of ​​Beit Jinn.
At the same time, the command of the CAA suggests that the concentration of militants near the borders of Israel and Jordan is not significantly reduced. Official Damascus suspects that militants are leaking to Syria from the territory of these states under the auspices of their special services.