RT TV channel on the eve of the Catholic Christmas published a comic video on which Santa Claus defeats Santa Claus, reports
RIA News
.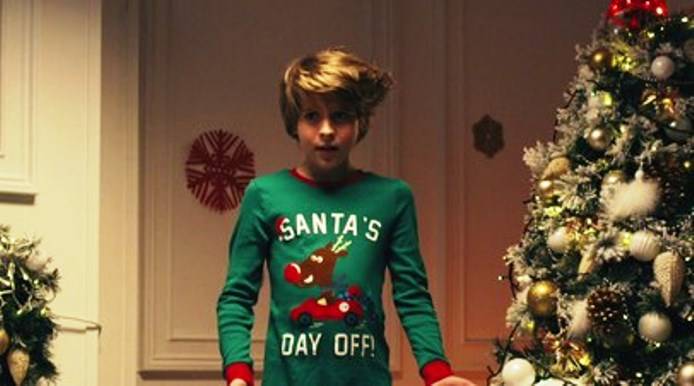 The action takes place on Christmas Eve, somewhere in the United States. An American boy wakes up and hurries to the tree for his gifts. However, he finds Santa in the room with his hands tied and a gag in his mouth.
Russian Santa Claus towers over the American wizard. He congratulates the boy on the New Year and asks to read the poem.
At the end of the video, a child with a strong accent reads Vladimir Orlov's poem "About the Motherland" ("I found out that I have a huge family ...").
Moscow has repeatedly been accused of trying to influence the presidential elections in the United States and other electoral processes in different countries. A number of Western politicians have argued that "Russian hackers" are closely associated with the Kremlin and are its agents.
However, so far no evidence that would confirm Russian intervention has been presented. Moscow called such allegations absolutely unfounded.