DPRK leader Kim Jong-un ordered to resist the penetration of "anti-socialist phenomena" into society and strengthen morale everywhere, reports
RIA News
.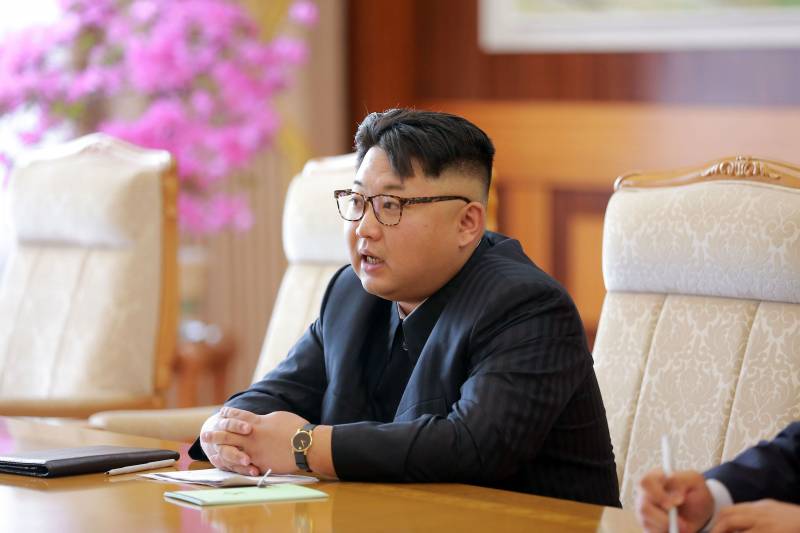 Against the background of toughening the intrigues of the imperialists, who are trying to completely deprive us of sovereignty, the right to existence and development, anti-socialist phenomena threaten to paralyze the revolutionary and class consciousness of our youth and people, to undermine our socialist revolutionary position,
said Kim Jong-un at the Fifth Congress of the leaders of primary party organizations.
He stressed the need to launch a "revolutionary attack" on anti-socialist phenomena, starting with the primary cells of the Workers' Party of Korea (TPC), as well as the struggle for the ideological education of party members and working people.
True human relations and our excellent socialist morality should be established throughout our society, where they respect, trust and help each other, help sick, weak and difficult people, share joy and sorrow together, live happily,
said the North Korean leader.
He called for "developing creativity and art" in order to prevent the penetration of the "reactionary trends in culture" of the DPRK.
The superiority of our socialist culture over the decadent bourgeois-reactionary culture will allow people to free themselves from the illusory perception of the culture of enemies, to resist the ideological and cultural penetration of the imperialists,
noted Kim Jong-un.
Recall, the congress of secretaries of primary cells of the WPK in Pyongyang is taking place against the backdrop of increasing international sanctions, including from the UN Security Council, which are designed to force the country to abandon nuclear
weapons
. Pyongyang declares that it will not do this until the threat from the United States disappears.