News reports on living conditions in refugee camps continue to come from Syria. One such camp is Al-Sadd in the province of Hasaq. For the first time, this name was sounded due to the fact that near this camp, a training base was actually deployed, in which Western instructors are engaged in "reforging" surviving ISIL militants (* banned in the Russian Federation) into so-called "New Syrian Army" fighters.
Syrian journalist Riyadh Farid Hijab publishes a fragment of a conversation with a former representative of a Kurdish news agency, who once visited the camp site in Hasseq province. Her name is Reyhan.
From the material:
In the camp there is an acute shortage of food, there are no doctors and medicines, household waste, probably, has not been removed from nearby landfills for years. Apparently, the problem of the burial of the dead is not normally resolved there either.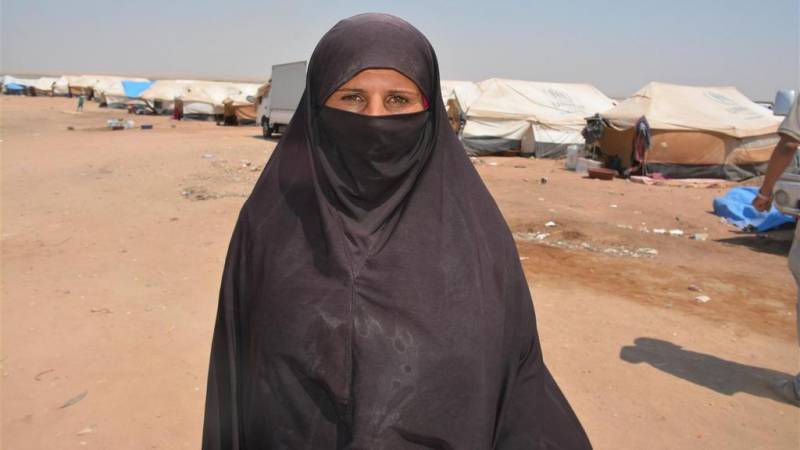 According to Reyhan, violence against women is rampant in the camp, and drug trafficking is widespread. This is a real humanitarian catastrophe, the attention of which is not paid by international organizations, including those involved in human rights protection. The fact is that access to the camp for independent journalists is closed.
A former journalist from the Kurdish news agency claims that when she tried to publish this material, she was rejected by the editorial board, after which she had to change jobs.