The Kiev regime did not have time to rejoice at reports from the United States that President Trump approves of the supply of anti-tank missile systems to Ukraine, as new news with the opposite sign for Kiev. The American president said that he was suspending the effect of trade privileges that had been received earlier by a number of countries, including Ukraine. At the same time, the suspension was made in relation to Ukraine only.
NTV
quotes the White House press service:
After reviewing the criteria of the 1974 Trade Law on the extent to which a specified beneficiary developing country provides adequate and effective protection of intellectual property rights, I inform you of my intention to suspend the duty-free regime introduced under the GSP program (General Trade Preferences System) in relation to certain types of goods produced in Ukraine.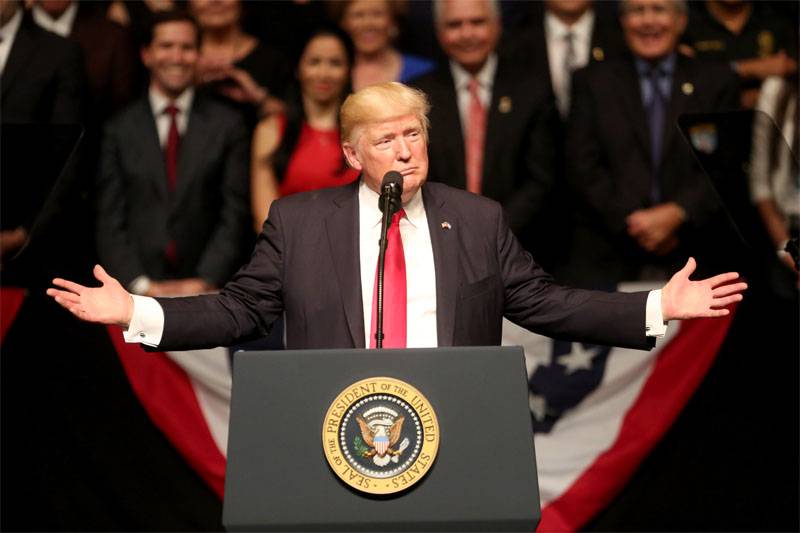 Such a letter from the presidential administration on behalf of Donald Trump sent to Congress.
It should be noted that the general system of trade preferences allows countries involved in the supply of goods and services to the United States of America to enjoy substantial benefits. The main benefits are duty-free shipments. Now Ukraine, which is part of the SHG program, cannot take advantage of such benefits even if the SHG quotas for Ukraine were already minimal.