From today on Donbass so-called Christmas or New Year's truce came into force. The relevant agreements, like all previous ones, were reached by the Contact "Minsk" group. None of the previous regimes of silence, as is known, was not observed, although the number of attacks often decreased.
From the statement of Martin Saidik, representing the OSCE in the aforementioned Donbass Contact Group:
The contact group stresses the importance of ensuring peace in connection with the Christmas and New Year holidays. Guided by earlier agreements and commitments, the parties reaffirm their commitment to respecting a sustainable, comprehensive and indefinite ceasefire with December 00.00 23.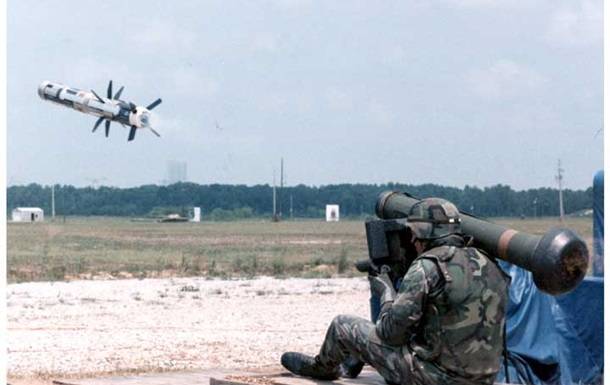 The decision to start the next stage of the truce was commented on by the Ukrainian Ministry of Defense. In particular, the head of the ministry, Stepan Poltorak, said that he hoped that the terms of the truce would be fulfilled, since "the local population should feel the New Year."
Against this background, statements are coming from the United States that Trump expressed his intention to sell Ukraine anti-tank missile systems in the amount of 47 million dollars. This was reported by the TV channel "ABC". The submission says that Trump will send the relevant initiative to Congress, which will consider it within 30 day. At the same time, in the American media themselves, they were puzzled by the reason for which the lethal supply
weapons
of this type of Washington to approve now, when the representatives of the contact group agreed to start a truce, and when Russia withdrew its officers (JCCC) from the territory of Donbass.
From ABC:
Such a move by Trump is likely to provoke a response from Russia and threaten the normalization of relations with Moscow declared by the president himself (the United States).