Edition
Foreign Policy
It comes out with material behind the authorship of Zack Dorfman, who talks about the reasons that prompted the American authorities to close the Russian consulate in San Francisco. The material announced that the department building allegedly concentrated in itself the Russian espionage forces in the south-west of the United States. As a "proof", a summary of the detection of a "large number of antennas" is given.
Dorfman, referring to the materials in the American special services, writes that the Russian consulate in San Francisco had employees who were "representatives of Russian intelligence". And what evidence is presented? These "proofs" look like this: "Consulate staff often appeared on the beach in suits and kept" small devices "with them.
Also in the material stated that "Russian intelligence" often found themselves in the distribution of fiber optic lines, "probably making maps of American communication systems."
From the material:
They were also about to break into the infrastructure. They paid attention to communications centers in close proximity to military bases. They were probably trying to break the existing communications systems.
Zach Dorfman, who can easily be called the storyteller Hoffman after the published material, writes that "the Russians performed strange rituals." As one of these "rituals," a consular officer in San Francisco "for unexplained reasons walked around the tree several times." Based on this fact, it is a far-reaching conclusion that Russian employees tried to "deceive the American special services." Does this mean that in the USA it is enough to hide behind a tree to deceive the special services? ..
In the material, as an "evidence" of the involvement of Russian diplomats in "espionage activities", the following argument is given: "Why else would the Russians open a consulate in San Francisco, and not in New York or Houston?" And this is the answer: "Since near the Silicon Valley."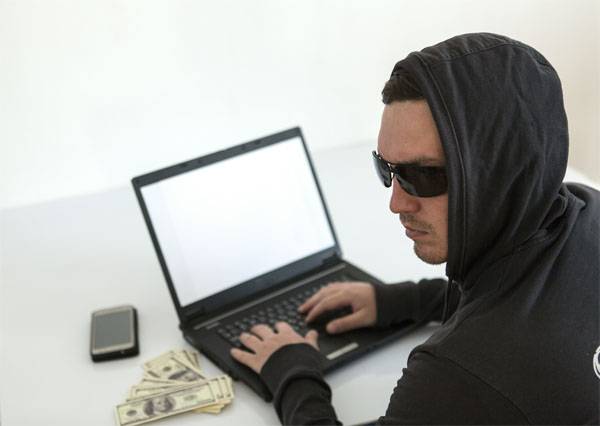 It is strange that in the material there is not a word about how "Russian agents without exception went in a coat to the floor, hats, black glasses and black leather gloves" ...