SNAR-10 M1 self-propelled radar capable of detecting
Tanks
at a distance of up to 40 km, it was received by state defense order in the Central Military District, the press service of the district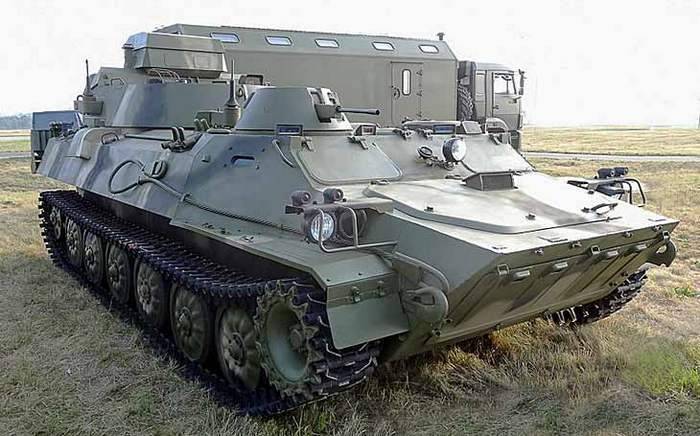 The new station strengthened the combat capabilities of the artillery units of the 90 Tank Division stationed in the Southern Urals.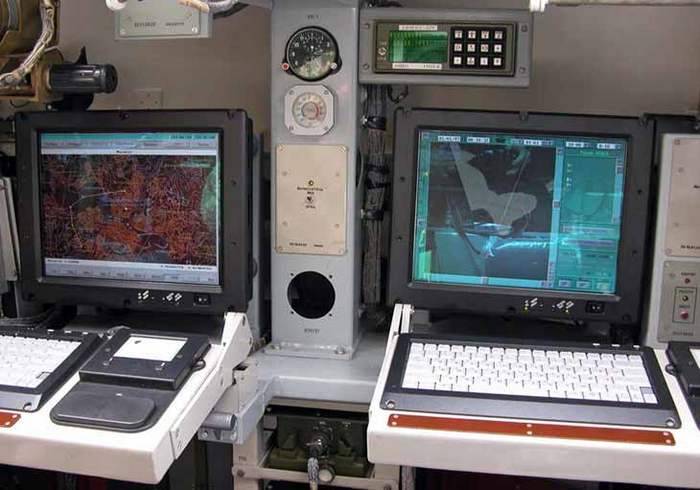 Radar SNAR-10 M1 is designed for reconnaissance of moving ground, air and surface targets. Modern radar equipment allows detecting the equipment, the enemy's manpower, exploding shells at a distance from 200 m to 40 km, told the press service.
The station is equipped with an internal and external communication system with the possibility of automated transmission of the received data, satellite navigation. Autonomous operation of the complex is at least three days. The crew of the car - 4 man. The transfer time of the radar from the marching position to the combat position does not exceed 5,5 minutes.