Today, the Japanese authorities approved the budget for the next fiscal year (starting from 1 on April 2018), envisaging record military spending, reports
TASS
.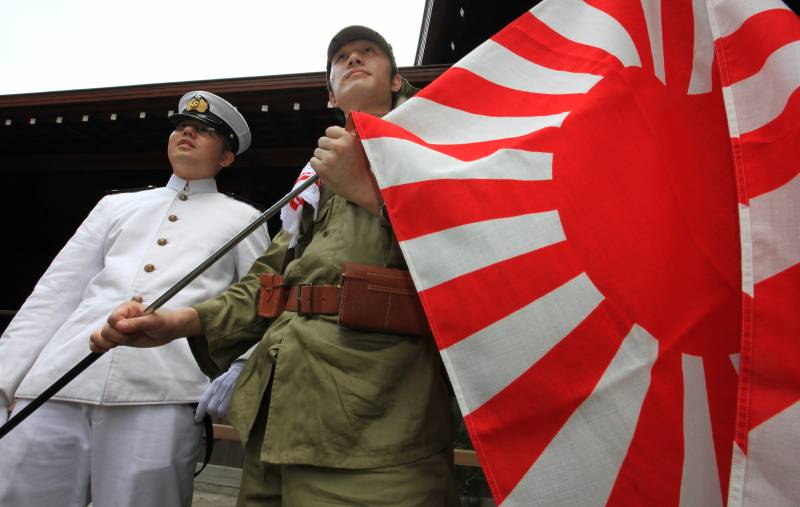 "According to the approved document, the total budget will be 97,7 trillion yen (about $ 861 billion at the current rate), which is 260 billion yen ($ 2,2 billion) more than in this fiscal year (31 will be completed in March 2018 of the year). More than a third of it will be used for social spending, including the provision of medical care to the population, "the agency writes, citing a government message.
Of this amount, about 5,19 trillion yen ($ 45,7 billion) will be spent on defense, including the purchase of new weapons amid rising tensions on the Korean Peninsula.
We are talking about the acquisition of new SM-3 Block 2A interceptor missiles, which Japan is developing with the United States. In addition, part of the costs is expected to be sent to various preparatory activities in connection with the plans of the government to purchase and deploy American ground-based missile defense systems Aegis Ahore in the country.
Compared to the current year, defense spending in 2018 will increase by almost 1,5%.
Tokyo has been consistently increasing its defense budget for several years in a row due to the "difficult security situation" in the region. This circumstance causes concern of a number of states, including China.