British Foreign Minister Boris Johnson claims a lot of evidence of Russia's intervention in the elections of Germany, Italy, France and the United States.
Unfortunately, there was a lot of evidence of Russia's interference in the elections in Germany, in Italy, in France, in the USA, however, as I said, there is no evidence of successful Russian intervention in the elections in Great Britain
- said British Foreign Secretary Boris Johnson at a press conference following talks with Russian Foreign Minister Sergey Lavrov.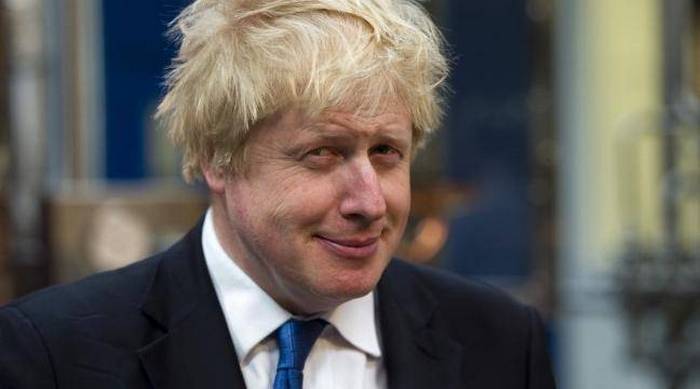 I share the point of view of Sergey Lavrov, I hope that this page can be turned over, and that we can move forward, leaving it in the past
- noted the head of the British Foreign Ministry.
Russian Foreign Minister Sergei Lavrov said that no one presented facts confirming the alleged incidents of Russia's intervention in elections and political processes in Western countries.
Lavrov stressed that in the US, "dozens of individuals" were questioned as part of an investigation into the alleged Russian intervention in elections.
So that for the year almost no leakage occurred, it is completely unlike the American political system. Therefore, until we are presented with concrete facts, we cannot intelligibly discuss this topic with anyone.
- He said at a press conference following talks with Johnson.
Russia has repeatedly denied accusations of trying to influence elections in different countries, and the press secretary of the Russian president, Dmitry Peskov, called them "absolutely unfounded"