Newspaper
Kommersant
Today comes out with a material in which it is reported about the sentence in respect of the former commander of the special forces "Vympel" Major General Vladimir Podolsky. The submission stated that the verdict against the FSB general Podolsky and the colonel of the same special service Sergey Gorbunov (ex-head of the P department of the economic security service) was handed down by the Moscow Garrison Military Court.
Both defendants were found guilty of large-scale fraud. The court found the proven guilt of the colonel and the general of the Federal Security Service. It was noted that Vladimir Podolsky and Sergey Gorbunov were engaged in fraud during their work at the Federal State Unitary Enterprise "Departmental Protection of Industrial Objects of the Russian Federation". In the current year, this department was merged with the Federal State Unitary Enterprise Okhrana of the Russian Guard.
The final verdict of the court is four years in prison for each of the accused.
The case contains information that the convicts had previously carried out fictitious employment in the person mentioned by the Federal State Unitary Enterprise who did not even suspect of his "appointment". During the term of his "work," the defendants received wages for him, the total amount of payments of which exceeded 3 million rubles.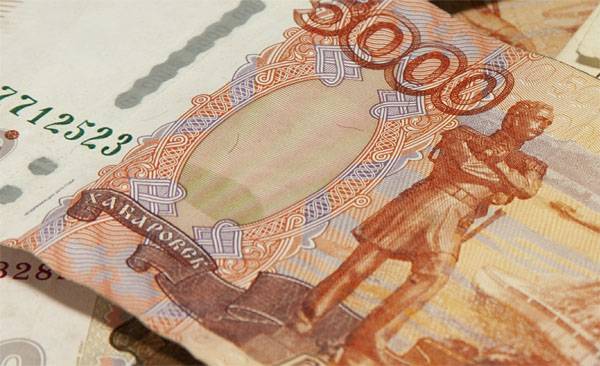 The court decided to take into account the merits of the colonel and the FSB general to the Fatherland, and therefore did not deny their titles and awards for fraud.
In addition to serving the sentence of 4-year, officers must pay a fine of 100 thousand rubles.
The lawyers of the convicts said that the verdict would be appealed in the near future.