8-th round of negotiations on a settlement in Syria, held in the capital of Kazakhstan, revealed a certain kind of friction between the participants of the so-called Astana format. The Turkish delegation strongly opposed the invitation to the meeting of the Congress of the national dialogue in Sochi of representatives of the armed forces of the Syrian Kurds. Speech about PYD.
Information Agency
Anadolu
reports that Ankara is not against the participation of the Kurds as a political force. In particular, Turkey agrees with the invitation of the delegation of the Syrian Kurdish National Council to the Congress in Sochi. Ankara's arguments are as follows: "This structure has no links with terrorist structures, and therefore we don't object to the Kurdish interests being represented in Sochi by it".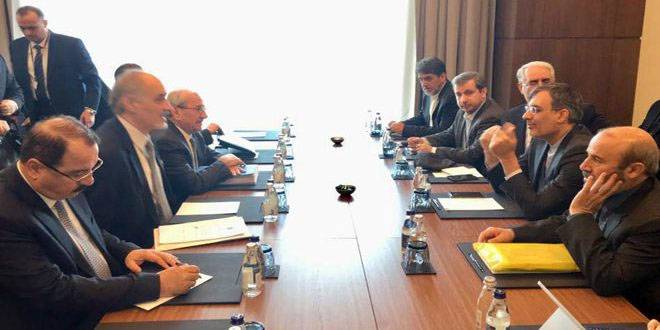 Another issue that was actively discussed in Astana was the release of the so-called "political prisoners" from the Syrian prisons. The guarantors of the process, and this Russia, Turkey and Iran will create a special working group that will look for ways to solve this problem together with representatives of the Syrian authorities.
Also, the issue of demining the historical and cultural regions of Syria, including the ancient Palmyra, where there is still a lot of work for the sappers, was in the discussion circle of the Syrian problem.