Another terrorist act occurred in Afghanistan. The local media report indicates that a suicide bomber suicidal himself at the entrance to the building of the Kandahar police department. As a result of the terrorist attack, at least six people died, more than 12 were injured. Many of the wounded and possibly dead are under the rubble resulting from the collapse of the roof and several walls.
Afghan law enforcement forces have reported that a terrorist, driving at high speed in a car, literally drove into the building of the police department. At that moment, an explosive device worked, whose power is estimated at several tens of kilograms of TNT.
Against this background, Iranian Information Minister Mahmoud Alawi reports that Tehran has information about the movement of a large number of ISIS terrorists (* prohibited in the Russian Federation) from Syria and Iraq to Afghanistan. According to Alawi, the main goal of the militants now is to build a terrorist caliphate in the Afghan and Pakistani territories.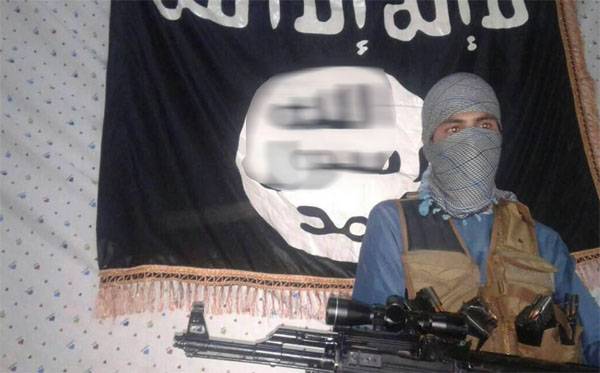 At the same time, Tehran reminds that Pakistan is a nuclear potential state. There is a high degree of risk for the entire Central Asian macro-region, if the terrorists really can gain a foothold on the borders of Pakistan and on its territory. In fact, at the borders of this country, ISIS has already been fixed (*), which is shown by Afghan reports.