Russian pilots deliberately provoke dangerous incidents in the skies over Syria like the recent convergence of the Su-35 and F-22, leads
Look
a statement by Pentagon press secretary Dana White.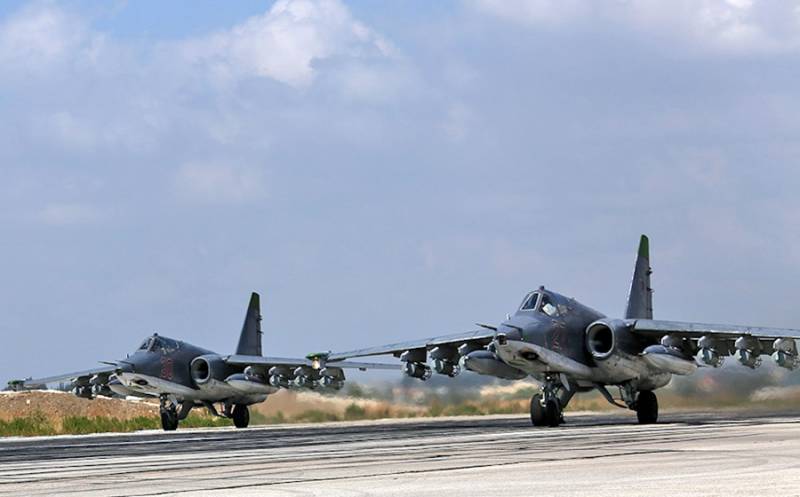 Russia was not able to provide truly conflict-free airspace in Syria. Some of the incidents that occurred were not random errors,
said White.
We are working on solving this problem at the highest levels,
A spokeswoman added.
Earlier, the Russian Defense Ministry reported that the X-NUMX of December F-13 interfered with a pair of Russian Su-22 attack aircraft. The Russian Su-25, which carried out the cover, promptly approached the American plane, after which it left the area. According to the Western coalition, a rapprochement occurred when two F-35s flew out to intercept a Russian fighter who allegedly violated the de-escalation zone in the Euphrates region.
In turn, the head of the Pentagon, James Mattis, said on December 16 that since the beginning of the Russian operation in Syria between the pilots of the Russian Air Force and
aviation
The United States has eight incidents.
Right now I can not tell you whether it was unskillful piloting, a careless pilot, or people who tried to act unreasonably,
then said Mattis.
The US military is currently investigating this.