The Border Department of the Federal Security Service of Russia in the Crimea and the Start-7 production and assembly center (Penza region) signed a contract to create an almost 50-kilometer barrier in the Krasno-Perekopk district of the peninsula, reports
RIA News
with reference to the government procurement portal.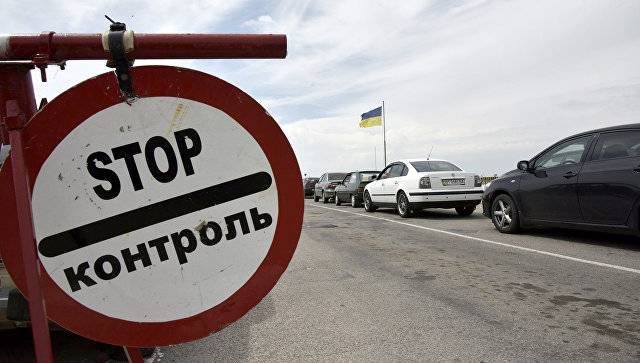 The Perekop isthmus (in a straight line, its width is no more than ten kilometers) connects the Crimean peninsula with Ukraine.
According to the documentation, before 30 May 2018, it is necessary to build a "full-height barrage with a height of 2,1 meters and a length of 49,5 kilometers". The top of the fence will be equipped with barbed wire.
Money for the construction will be allocated from the federal budget.
The engineering barrier is intended to be used as part of a set of technical means for the protection of objects of various purposes, both as a physical obstacle and as a structural element of the means for detecting the vibration and radio wave principle of operation,
says explanatory documents.
In the corresponding tender with a maximum contract price of about 213 million rubles, two more companies participated: StroySpetsProject from Krasnodar and Rosstroy64 from Saratov. The production-assembly center "Start-7" announced the winner offered the lowest price - 178,9 million rubles.