US troops will remain in Afghanistan until the threat of terrorism is resolved there, reports
RIA News
Statement by US Vice President Michael Pence.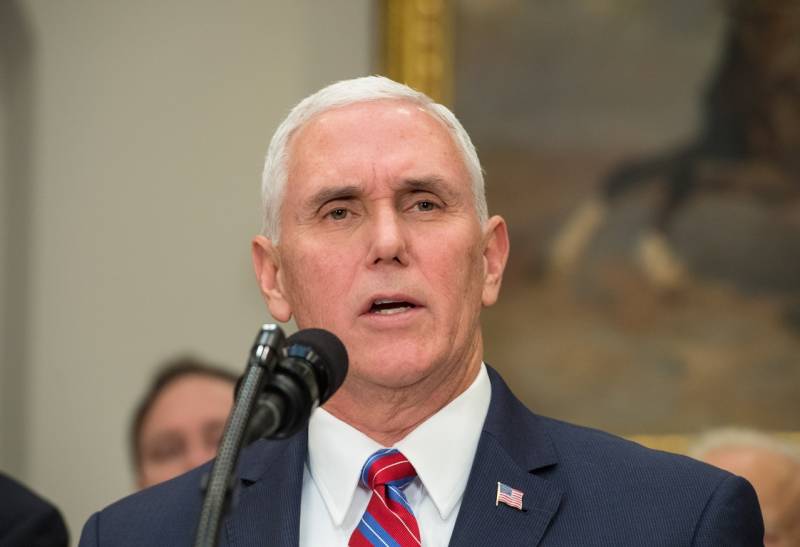 Earlier it was reported that Pence met with the leadership of Afghanistan during an unannounced visit to this republic.
Under President (Donald) Trump, the US military will remain in Afghanistan until we eliminate once and for all the terrorist threat to our country,
said the vice president, speaking to the US military.
Pence assured that the United States "remains in this struggle until the very end."
He also met with Afghan President Ashraf Ghani and Prime Minister Abdullah Abdullah.
It is a great honor for me on behalf of President Trump to welcome you and express our gratitude for the ongoing partnership, for the safety,
said Pence to the leadership of the republic.
Recall that in August, Donald Trump announced a new US strategy for action in Afghanistan. He refused to talk about the military aspects of the strategy, but made it clear that there would be no quick withdrawal of troops from Afghanistan. According to the decision of the president, the American contingent in Afghanistan will be increased by more than 3 thousands of troops, their total number will exceed 14 thousands of people.