British fleet for the first time in modern
stories
practically left without large combat-ready ships
RIA News
message of the newspaper The Mirror.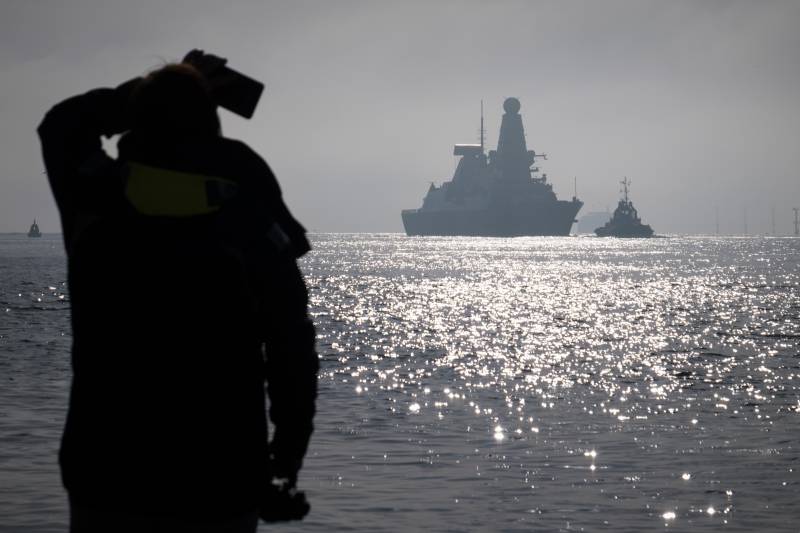 According to the newspaper, such an "unprecedented situation is caused by a lack of funding and frequent wrecks of warships." So, "all six British destroyers of the 45 type (the first was launched in the 2003 year) are in the docks of Portsmouth due to breakdowns or a shortage of crew members." In a similar situation, the 12 frigates are idle in Devonport. Only one of the ships of this class is serviceable and is on combat duty.
It is also noted that the newest aircraft carrier Queen Elizabeth turned out to be in dry dock - it gave a leak two weeks after it was commissioned. The second ship of this class will be launched in the 2020 year.
In this regard, the former first sea lord (ex-commander of the British
fleet
) Alan West said the country's Navy is "on the edge" because of their "critically small size."
Defense is actually falling apart,
he stated.
West considers the policy of the authorities in relation to the defense complex to be "devastating" - due to the lack of adequate funding, the military sailors do not have enough training time and the courts of spare parts.
We will lose the ocean - this is unprecedented
warned the admiral.