The order book of the Russian defense industrial complex has been formed for the next few years, interest in the Russian
arms
significantly increased after the operation in Syria, said Deputy Defense Minister Alexander Fomin.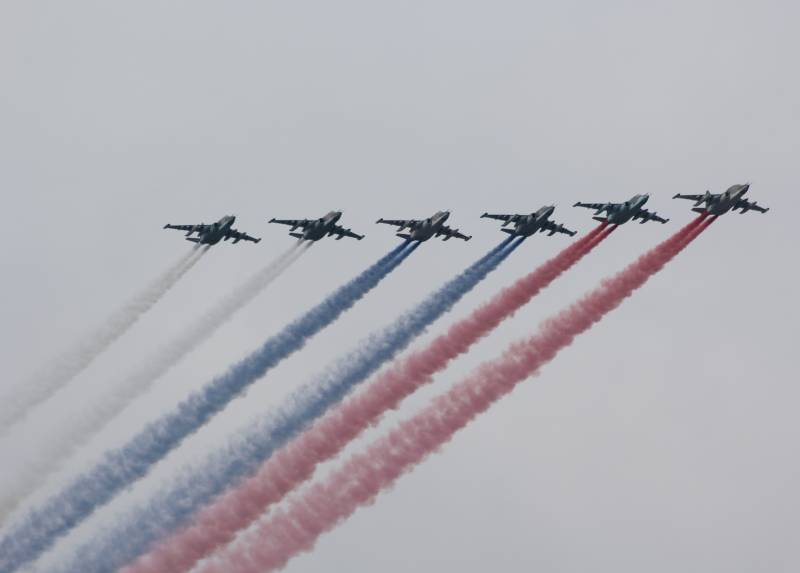 The weapon, which showed itself well in the course of the actual fighting in Syria, clearly confirmed the quality of Russian defense products. Therefore, the demand for individual samples today exceeds the ability to supply them abroad,
quotes Fomin
Kommersant
.
In his opinion, the country's ability to develop and produce modern weapons is "the main sign of the possession of the highest technologies."
There are only two countries in the world capable of supplying the entire line of weapons - these are Russia and the United States,
noted the deputy minister.
Earlier, Rosoboronexport CEO Alexander Mikheyev and USC Head Alexei Rakhmanov spoke about the growth in demand for Russian weapons.
According to the latter, the value of the total portfolio for the next 15 years will exceed 1 trillion. rub. In 2016, Russia managed to deliver weapons and military equipment abroad worth more than $ 15 billion.