Polish Defense Minister once again forced the public to doubt his health (mental). According to Anthony Matserevich, a comparison of the Tu-154 catastrophe near Smolensk in 2010 with the crash of the MiG-29 of the Polish Air Force, which happened recently in 80 km from Warsaw, was initiated.
Antoni Matserevich on Polish television said that the commission investigating the crash of the airfield No. XXUMX was engaged in "comparing the consequences and other factors".
In his statement, Matserevich mentioned the notorious Smolensk birch.
RIA News
leads the translation of a fragment of the text, voiced by Mr. Matserevich:
The commission asked for pictures from the scene. The plane repeatedly, lighter and smaller than the Tu-154, broke much more trees, dozens of trees, not just one birch, remains visually whole, the wings are not torn off, the pilot is in good condition - his leg is seriously damaged, but nothing threatens his life and health . Comparison of these two situations, in my opinion, is rational, and the commission decided to make such a comparison. When there will be results, the public will be informed about it.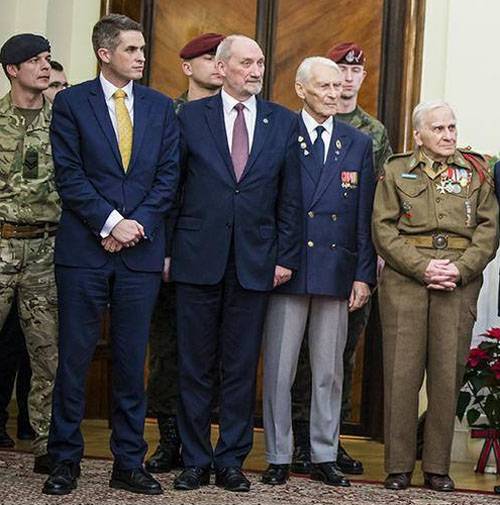 Recall that the MiG-29 fighter of the Polish Air Force fell near the city of Mazovia Minsk. The pilot did not commit the ejection, but he remained alive. At the same time, Matserevich does not consider the difference in the mass of aircraft, in weather conditions, in the speeds at which the aircraft moved at the time of the collision with an obstacle, in the amount of fuel on board. Polish Minister of Defense considers trees only ...
Apparently, the discussion of Smolensk birch will be one of the main information reasons for the Polish leadership for many years - as long as the authorities of the country are such as Matserevich.