The EU has extended economic sanctions against the Russian Federation at least until July 31 2018. This was announced today the highest political body of the EU - the European Council.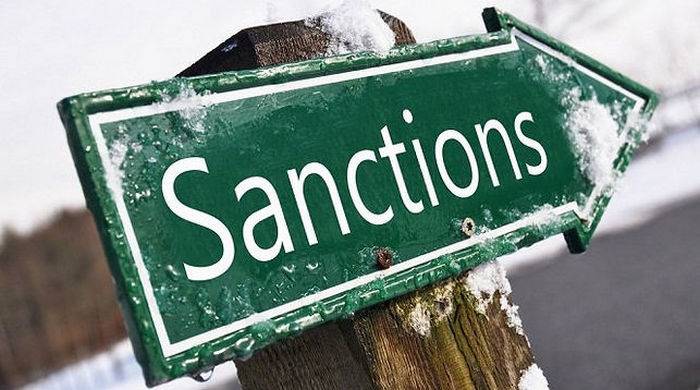 The extension of the sanctions in the council argued that "the Minsk agreements are still not fully implemented."
The European Union imposed restrictive measures against Moscow in 2014, against the backdrop of the reunification of the Crimea with Russia and the situation in the Donbas. This, in particular, is about personal sanctions against the citizens of Russia and Ukraine, whom Brussels accuses of undermining the territorial integrity and sovereignty of the republic. The black list also includes legal entities.
EU restrictions apply to the Crimea. For example, citizens and companies from the EU countries cannot import products from the Crimea and invest in the economy of the peninsula.
Political coordination of the next extension of the sanctions took place on December 14 at the EU summit. 28 members of the union for the first time showed complete unanimity on the issue of anti-Russian sanctions, said the head of the European Council, Donald Tusk.