Next year, Ukraine will for the first time acquire more nuclear fuel from the American company Westinghouse than from Russian TVEL. About this on Thursday, December 21, said Ukrainian Minister of Energy and Coal Industry Igor Nasalik, reports Tass.
Now 60 percent [of the fuel] is supplied by the Russians, 40 percent - by the Westinghouse. Next year, we will be 55 45 percent in favor of the American supplier.
- he said.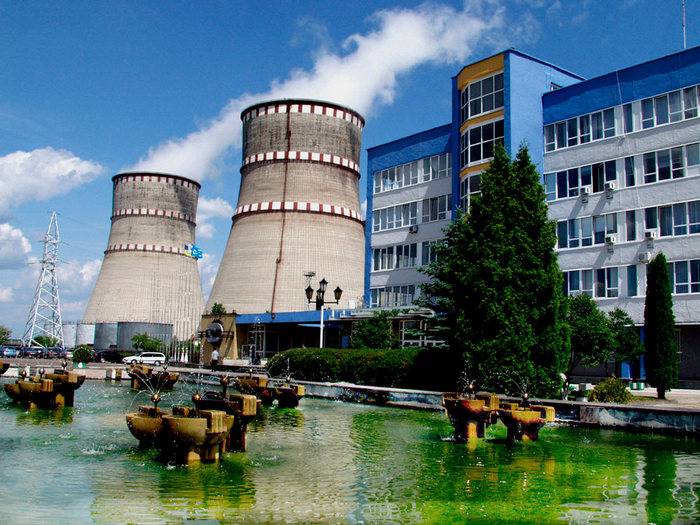 In September, 2015, the Verkhovna Rada of Ukraine supported the bill that terminates the intergovernmental agreement with Russia on the creation of two nuclear power units in the Khmelnytsky region.
In 2014, the Ukrainian company Energoatom and the American Westinghouse Electric Company signed an agreement to increase the supply of nuclear fuel from the United States for nuclear power plants in Ukraine to 2020. According to Energoatom, in 2016, five batches of nuclear fuel produced by Westinghouse were supplied to Ukrainian NPPs. Now this fuel is used at three power units - the second and third South-Ukrainian NPP and the fifth Zaporizhzhya NPP.
The main supplier of nuclear fuel for nuclear power plants in Ukraine remains Russian TVEL - an industrial holding company that is part of the state corporation Rosatom. For some nuclear power plants, Kiev acquires products of the American Westinghouse Electric. In March of this year, the company declared bankruptcy, but the Americans claimed that this would not affect supplies to Ukraine. reports "Lenta.ru"