While in Russia they joke about the perception of our life by Western "partners", these "partners" once again make it clear that their perception of information about life in Russia borders on marasmus. Against the backdrop of the growing number of people who want to buy tickets for the World Cup in Russia, information comes from Britain that makes you wonder again.
So edition
Daily Mail
quotes the head of the English Federation of Football Fans Kevin Miles. Miles seriously refers to the English fans, saying that in Russia for them the bears can become the main danger.
At the same time, the head of the federation of English fans refers to employees of the travel company Visit Russia, where he was informed about the budget option of accommodation in Russia, not in a hotel, but in a campsite. At the same time, the company told Miles that it was necessary to think about such a proposal three times, as in Russia hungry bears can climb into the campsite.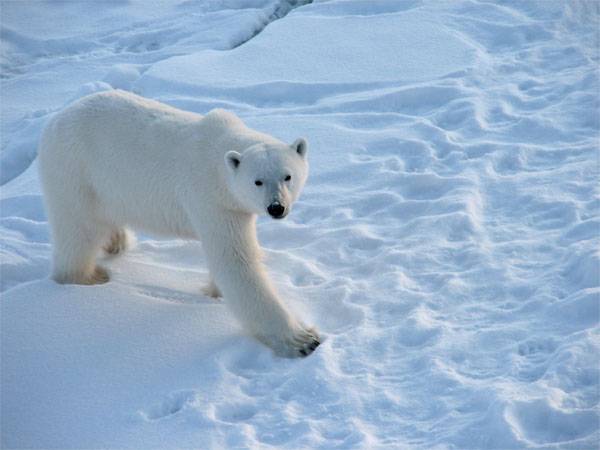 Daily Mail continues:
In Russia, even more cases of hungry bears attack people due to lack of food sources.
Apparently, in the understanding of the British media, the World Cup in Russia will be held either on the Arctic ice floes, or in the Siberian taiga ...