On the Internet from time to time photos from Yemen appear, which depict
Tanks
T-80BV, writes
Rossiyskaya Gazeta
.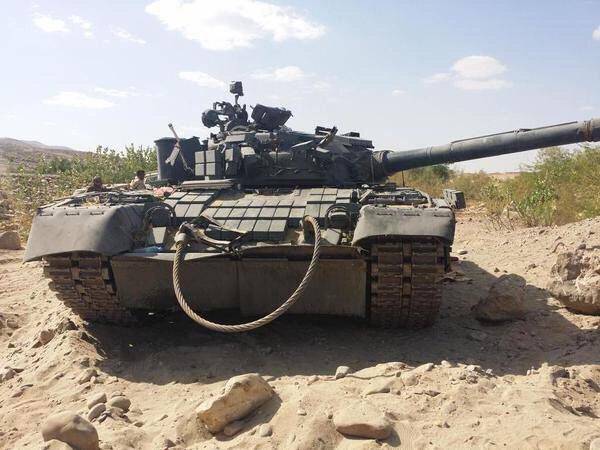 "It can be seen that the tank got into the front of the tower with cumulative ammunition - dynamic protection worked properly, and the armor was not pierced," writes the author of the publication, commenting on the photo.
The other "eighties" who were in service with the 3rd brigade of the Republican Guard were much less fortunate: during the fighting, at least one tank was completely destroyed by an internal explosion that broke the tower. The other was badly damaged by a powerful
aviation
ammunition. In Yemen, it is not possible to restore such a complex combat vehicle.
T-80BV tanks hit the region about 5 years ago. For a long time they were in storage in Belarus, where they were removed from the Group of Soviet Forces in Germany. A total of 92 machines were delivered.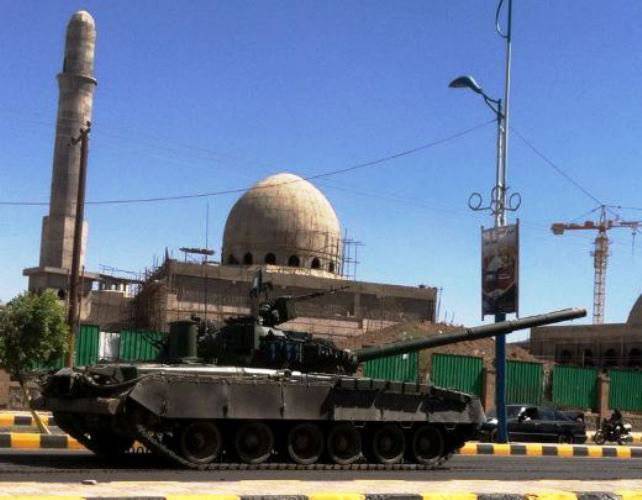 Since the Belarusian command decided to make the main tank T-72, equipment with gas turbine engines was sent to the storage base. For them, they began to look for a buyer abroad. It turned out that this is not so easy.
However, in 2011, it became known that 66 tanks decided to acquire Yemen. Presale preparation was carried out by experts of the 140 Belarusian tank repair plant. Power plants repaired in Kharkov.
"The Yemeni military was very proud to have at their disposal such a high-tech
weapon
. The first data on its combat use came in October 2014 of the year. In the fighting, government forces used these tanks against Shiite rebels, "the material says.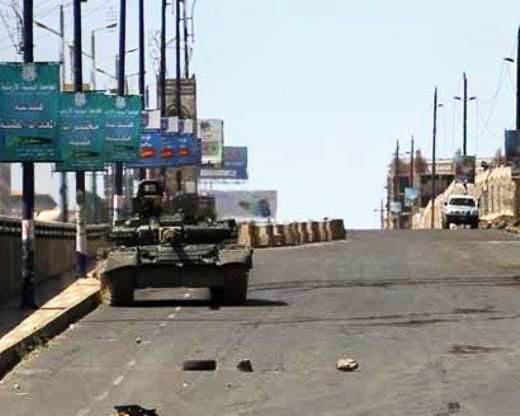 It was reported about the seizure of one of the machines in good condition by the opposing party. Later this technique was used sporadically. At least there is very little information about this.
Today, T-80BV practically do not participate in hostilities. Of course, this does not mean that all tanks are out of order - "most likely, they are simply protected for decisive battles," the author concludes.