The US Department of Defense intends to create an aircraft carrier to carry and control Gremlin drones. To do this, use the military transport aircraft C-130 Hercules, reported in Popular Mechanics.
The essence of the project is that the aircraft carrier will launch flocks of drones, which are called gremlins. They are able to destroy the radar system and other ground equipment of the enemy. Two companies - General Atomics Aeronautical Systems - the creator of UAVs Predator and Dynetics will be engaged in their production. The Agency for Advanced Defense Research Projects (DARPA) has signed a contract with them.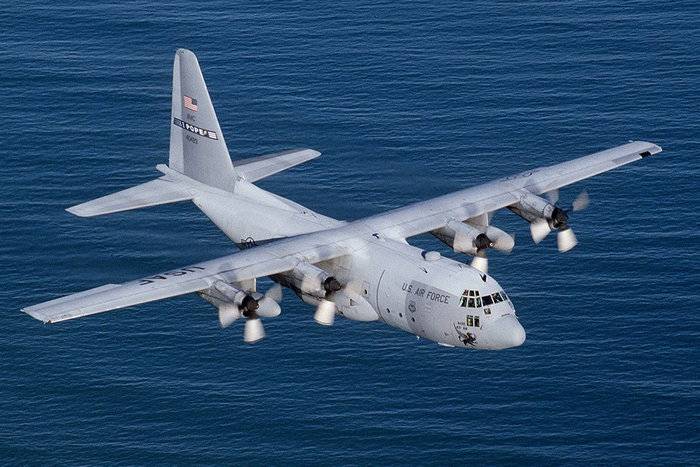 Gremlin drones will be light - 25 kilograms payload - small in size and multi-purpose, with a range of up to 500 kilometers. Some will be able to make up to 20 flights to gather intelligence information and return, others will explode when confronted with enemy equipment.
The developers plan that the C-130 Hercules military transport aircraft will launch a flock of drones from the front line. But if necessary, the aircraft carrier will be able to transfer control of the gremlins to another aircraft, less radio-visible and located closer to the enemy.
Gremlin is a character in English folklore. He was popular among British pilots during the Second World War. They believed that this creature did not like the equipment and it imperceptibly breaks it, reports "RG-Force"