The British Foreign Intelligence Service MI6 informed the country's parliament that it has no doubts about the Russian origin of the Buk anti-aircraft missile system, from which Malaysian Boeing was shot down over Ukraine's territory in 2014, reports
Look
.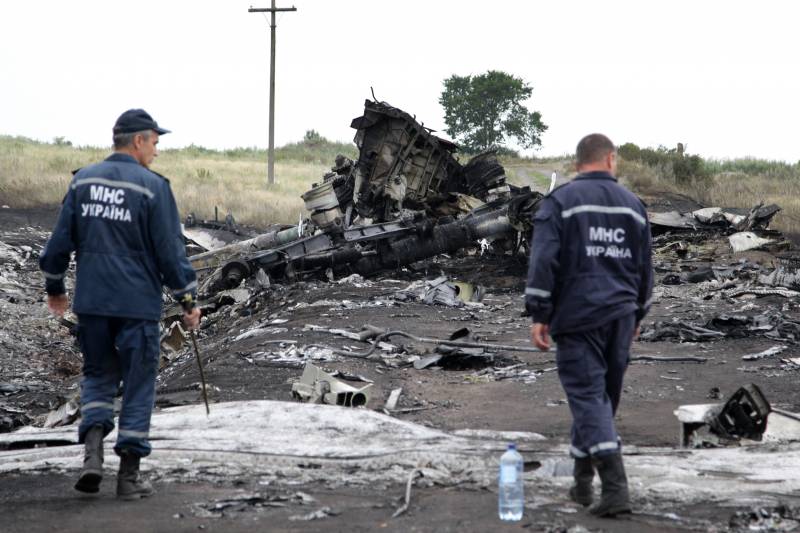 This conclusion is contained in the report of the committee of the British Parliament on intelligence and security.
The paper cites a representative of the Mi-6:
We know that, beyond any reasonable doubt, the Russian military supplied and subsequently removed the rocket launcher (from the territory of Ukraine after the fall of MH17).
Earlier, the Bellingcat website (founded by a British journalist) accused Russian retired Colonel General Nikolai Tkachev of being involved in the crash of the Boeing. The general called this message "apparent foolishness."
Opposition parties in the Donbass refuse to admit involvement in the destruction of the Malaysian Airlines passenger aircraft in July 2014. The report of the international investigation team also states that the Buk was hit from the territory of Russia and then returned back to Boeing. The Russian Foreign Ministry called the investigation biased and indicated that the main data was obtained from the Ukrainian side.