The Syrian government army has begun to storm the positions of jihadists in the Golan Heights. Information resource
AMN
reports that battles are taking place in the area of ​​the Tel-Marwan village. It is reported that this is the fourth CAA attempt to dislodge the terrorists from their fortifications in the area, made during the week.
Artillery strikes today were inflicted on the eastern slope of the height, which is occupied by the militants. On the part of the CAA, there are detachments from the 42 brigade of the 4 th mechanized division. After a powerful artillery preparation, infantry units began to assault the height, but at the moment the assault was not successful due to the fact that a large number of militants of the Tahrir ash-Sham grouping remained in the fortified positions (* banned in the Russian Federation).
The Syrian command reports that the capture of Tel Marwan under the control of the CAA will make it possible to achieve success and defeat a large group of militants operating along the borders with Israel.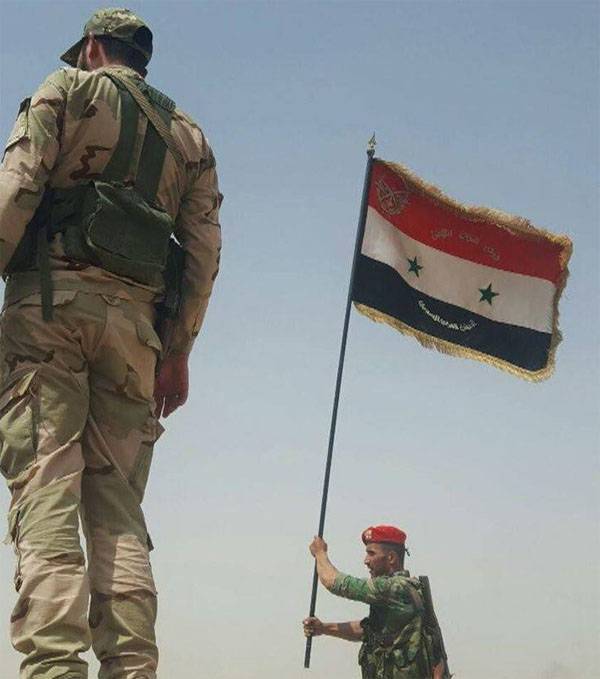 The fighting in the Tel Marwan area does not go unnoticed by the Israeli forces. Recall that earlier in the event of the CAP Armed Forces ammunition entering the territory that Israel considers its own, the Israeli army invariably attacked the CAA and its allies.