The system of collecting biometric data, including fingerprints, from entering foreigners in Ukraine will be implemented primarily on the border with Russia from January 1, 2018. This was stated on Thursday by the secretary of the National Security and Defense Council (NSDC) of Ukraine Oleksandr Turchynov.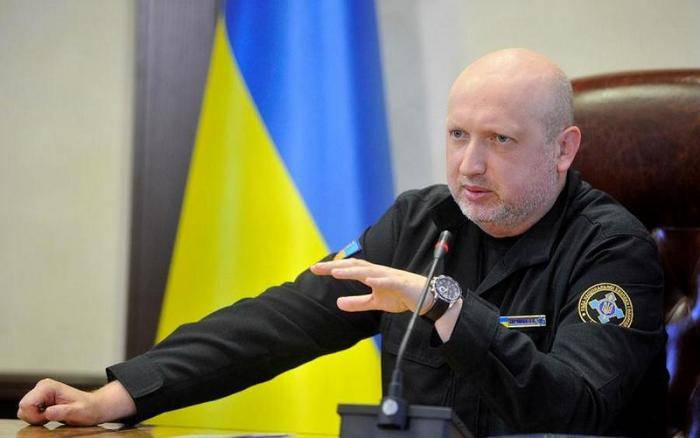 The Cabinet of Ministers, on behalf of the National Security Council, approved a list of countries with migration risk, and, of course, among all countries, the most problematic is Russia
- Interfax-Ukraine quotes him.
According to Turchinov, 157 points were equipped for data fixation.
Already 157 checkpoints are equipped with technical tools that allow you to clearly record the biometric data of those wishing to enter our country
- he declared.
The head of the Ministry of Internal Affairs of Ukraine Arsen Avakov said:
With the introduction of this system, we protect ourselves from dubious individuals from Asia, the Middle East, and the Russian Federation. The list will be constantly monitored and the NSDC will make the appropriate decisions.
President of Ukraine Petro Poroshenko 1 September 2017 of the year put into effect the decision of the National Security and Defense Council, which in Ukraine introduced the biometric control from January 1 on 2018 when foreign citizens cross the border, including citizens of the Russian Federation. By this time, the "national system of biometric verification and identification of citizens of Ukraine, foreigners and stateless persons at checkpoints across the state border of Ukraine and at checkpoints for entry and exit" should begin to operate. This decision was a kind of compromise result of the idea of ​​introducing a visa regime with Russia, which was actively discussed in Kiev.