The American Analytical Center of the Atlantic Council, which receives funding from the State Department and the Pentagon, as well as interacting with the Russian opposition, hired Elliot Higgins, the founder of Bellingcat, to publish critical materials about Moscow.
The Atlantic Council is one of the main ideological centers of the North Atlantic Alliance, receiving financial assistance from the US Department of State and the Department of Defense. The center specializes in analytics, based on which the US authorities make decisions on the introduction of sanctions packages and the expansion of NATO, writes Life.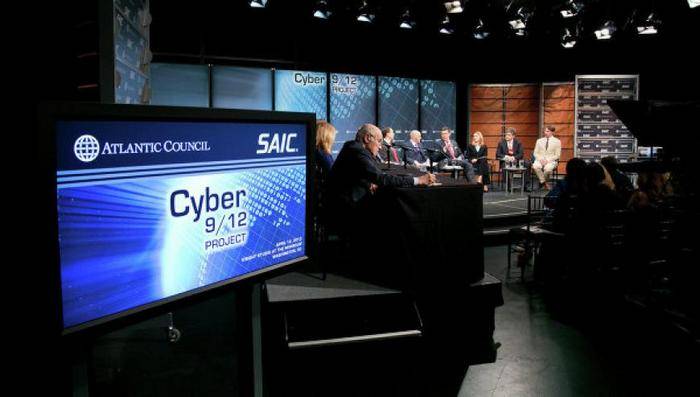 Now the Atlantic Council has launched the Digital Forensic Research Lab project, which mainly consists of publishing critical materials about Russia's policy toward Ukraine and the Middle East, as part of countering the Russian "hybrid threat". We are talking, in particular, about such reports as "Hiding in the Plain: Putin's War in Ukraine", "Destruction of Aleppo", "Distract, deceive, destroy".
This project also involved Elliot Higgins, creator of the portal of the same name of the journalistic community of Bellingcat. He became known in 2014 due to a series of materials on the use of weapons systems in Syria, as well as due to an investigation into the crash of Malaysian Boeing, in which the project accused the Russian military.
In addition to Higgins, the project team includes Naz Durakoglu, who previously worked as a senior advisor to the assistant secretary for European and Eurasian affairs at the State Department. In this position, she led strategic communications in Europe and Eurasia, and also helped implement US policy in these regions.
At the same time, the Atlantic Council is working closely with Russian opposition figures involved in advising the State Department on the eve of the preparation of a new sanctions package, Vzglyad reports.