The Ukrainian press comes out with material stating that foreign instructors from Israel are fighting on the side of Ukrainian nationalist armed formations. In particular, we are talking about an Israeli mercenary - a military instructor named Zvi Ariely. Ariely in an interview with the publication
"Apostrophe"
says that the training of Ukrainian troops today is with a view to the possibility of quickly surrounding the enemy, followed by stripping of uncontrolled territories.
From the statement of an Israeli who found himself in the Donbas:
From a military point of view, of course, we cannot take - and defeat Russia. But, by and large, this task is not worth it to the Ukrainian army. It is clear that Ukraine does not need to have the Armed Forces, which will storm Moscow and Petropavlovsk-Kamchatsky. The task of the Ukrainian army is that at the right time and according to a unified plan to conduct a quick operation to encircle and clean up their own temporarily uncontrolled territories.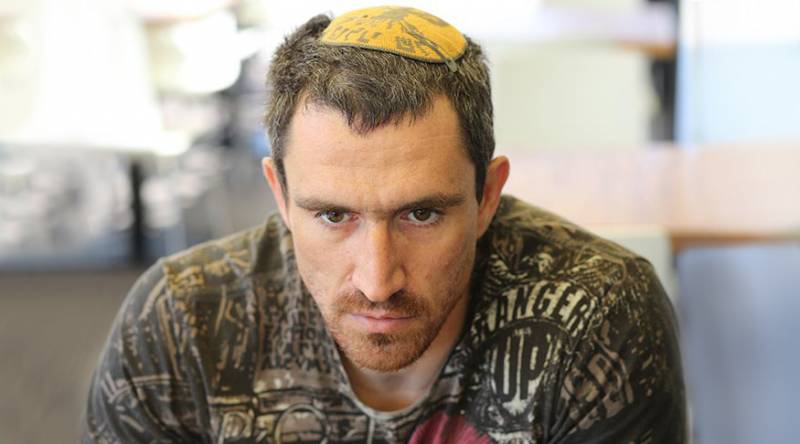 According to the Israeli instructor, the Ukrainian army for such purposes needs to strengthen intelligence activity, including space and
aviation
intelligence. Zvi Ariel also said that the operation implies the presence of a well-developed anti-aircraft defense system, as well as the use of electronic warfare and cybersecurity elements. The Israeli instructor assigned an important role to aviation.
At the same time, Zvi Arieli noted that there is no unity among the citizens of Ukraine regarding the continuation of hostilities in the Donbas. From the material:
A huge part of Ukrainians do not want to return these territories at all, among them there are both patriotically-minded and those who support Russia wholeheartedly.
Also, an Israeli instructor added that he did not see a military desire to occupy the territory of the LDNR on the part of the president and government of Ukraine.