Verkhovna Rada on Tuesday, January 16, will consider a bill on the reintegration of Donbass and a number of bills relating to security and defense issues.
This was stated by Chairman of Parliament Andrei Paruby at a meeting of BP. According to him, the Verkhovna Rada Committee on National Security and Defense agreed on a review of the 16 Security and Defense Issues Unit in January, along with the law on de-occupation.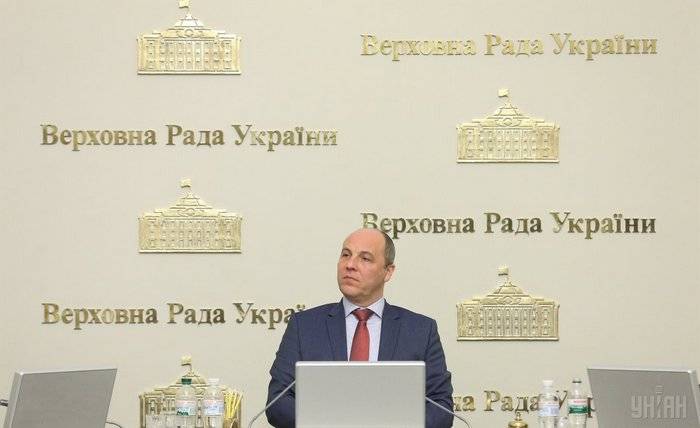 On November 17, the Committee on National Security and Defense Rada decided to recommend deputies to adopt the draft law "On the peculiarities of state policy on ensuring state sovereignty of Ukraine over the temporarily occupied territories in Donetsk and Lugansk regions" as a whole and agreed on all amendments to the draft.
The draft law calls the territories of the Donetsk and Luhansk People's Republics "occupied territories", Russia the "occupier" and officially establishes the concept of "Russian aggression." Measures to reintegrate the region boil down to a violent scenario and political and diplomatic pressure on Russia.
During the first reading in parliament, all references to the Minsk agreements and the norms referring to them were excluded from the documents. A number of Ukrainian experts have already expressed the opinion that this law will only postpone and complicate the tasks of a peaceful settlement in the Donbass.
According to the UN, the bill does not fully protect human rights and should be finalized.