Sentenced in respect of the former management of the PSC JSC "Russian Space Systems" and CJSC "Mercury". Recall that the representatives of these companies associated with the rocket and space industry, were held as defendants in the case of the theft of almost 0,4 billion rubles. The embezzlement was carried out from the budget of the Glonass-M program.
The Ostankino Court of the city of Moscow convicted all defendants in the case under the article "Fraud on a large scale". Igor Krylov, who appeared as the defendant, was sentenced to six years in a general regime colony. Three other defendants - Aleksey Diorditsa, Alexander Polyakov and Vitaly Tolmachyov - received four years in prison each. They will also serve punishment in colonies of general regime.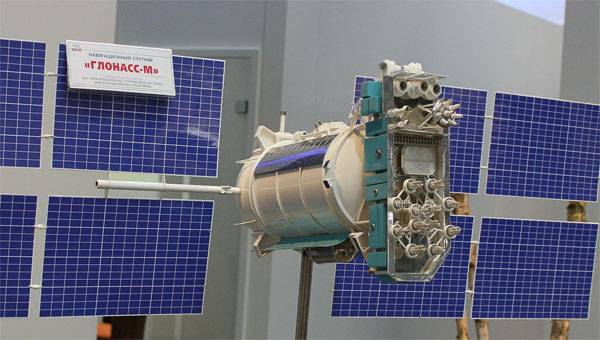 Initially, in the case of the embezzlement from the budget of the program of the satellite system "Glonass-M" passed the amount of 565 million rubles. Then the term embezzlement was replaced by "misuse", and the amount was already considered in 400 million rubles.
The investigation was conducted by joint investigative groups of the FSB and the Ministry of Internal Affairs of Russia.
The appeal of the sentence is not reported.