Russia still represents a "significant threat" to the UK. Such a conclusion is contained in the annual report of the Committee of the British Parliament on Intelligence and Security.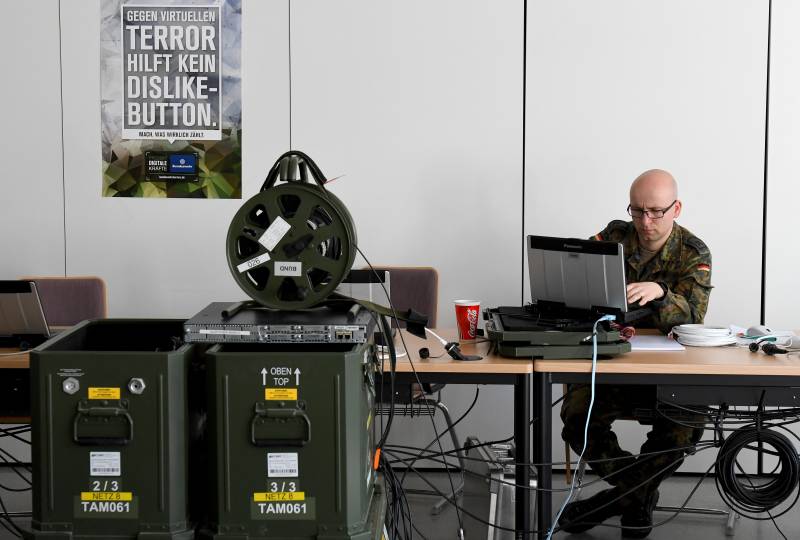 "The report, published on Wednesday, includes reports from the counterintelligence service MI5, the foreign intelligence service MI6 and the UK Government Communications Center (GCHQ). Three pages of the report are devoted to the analysis of the activities of Russia. Separate chapters are also devoted to China, the DPRK and Iran, but Russia is in the first place on this list, "explains
RIA News
.
Russia should remain in the spotlight of the departments, the document says.
It is noted that the actions of Russia in Ukraine and the Middle East "cause concern" of the British intelligence services.
Separate paragraphs of the document are devoted to cyber threats and Russian "campaigns of misinformation." At the same time MI6 described Moscow as a "formidable opponent".
Moscow has repeatedly denied allegations of attempts to influence elections in different countries, and the president's press secretary, Dmitry Peskov, called them "absolutely unfounded". Foreign Minister Sergei Lavrov, speaking of the alleged Russian interference in the elections in the United States, France and Germany, said that there was no evidence to support this.
On the eve of the US administration announced a new national security strategy of the country, which also announced the threat from Moscow.