The new Russian long-range interceptor fighter, referred to in the press as the MiG-41, will be able to fight hypersonic missiles and will be the fastest machine in the world of this class. This was reported to Interfax by the chairman of the Federation Council Committee on Defense and Security, former commander-in-chief of the aerospace forces, Viktor Bondarev.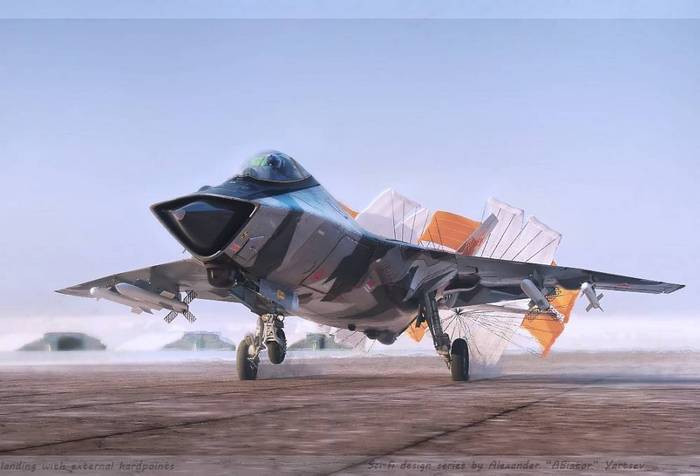 The range will be from 700 to 1 500 kilometers. It is planned to arm it with an air-to-air missile R-37, as well as radically new missiles.
- told the senator.
Bondarev assured that Russia will receive a new interceptor before the expiration of the MiG-31 in 2028. Now, according to him, within the framework of the fighter development project, research and development work is underway.
It's premature to speak about his entry into the troops, but most likely it will be no earlier than 2025
- added the politician.
The concept of the new long-range interceptor and its technical appearance are being worked out by the MiG corporation, and work on the creation of the aircraft can begin in the 2018. The United Aircraft Corporation noted that everything depends on the adoption of a new state armaments program.