Washington intends to continue using the "Magnitsky act" as an instrument of pressure on Russia, reports
RIA News
Statement by a senior State Department representative.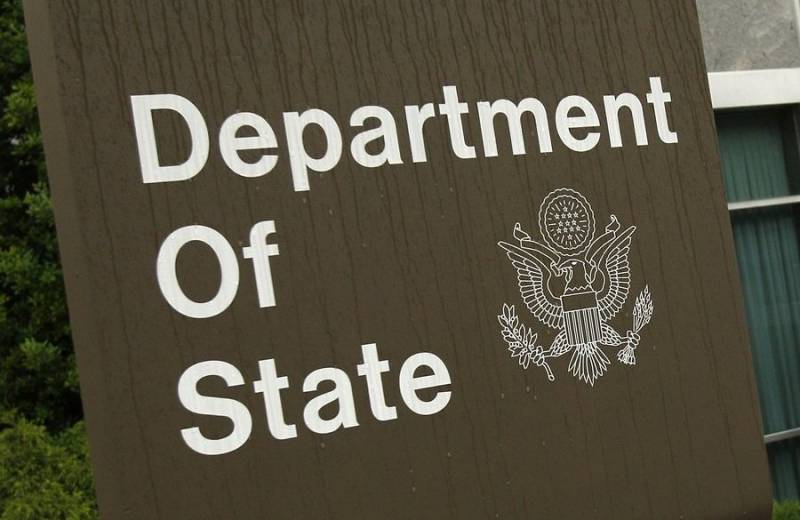 We consider that the Russian Federation is serious about the "Magnitsky Act". We will continue to use it to put pressure on the Russian Federation in terms of respect for human rights,
said the diplomat, explaining that the sanctions relate to the freezing of assets and the ban on entry to the United States.
At the same time, the representative of the State Department assured that the United States intends to develop "stable relations with Russia", despite the expansion of the "Magnitsky list".
We have strategic common interests in different parts of the world, we want to pursue these interests, and we still believe that if Russia takes the welfare and human rights in its country more seriously, this will make it a more effective global partner,
said the representative of the State Department.
He also expressed the hope that Moscow "will look in more detail at the violation of human rights."
Recall, on Wednesday, Washington added five Russians to the Magnitsky list of sanctions: the head of Chechnya, Ramzan Kadyrov, Ayub Kataev, Yuli Mayorov, Andrey Pavlov and Alexei Shesheny. Kadyrov himself ironically reacted to the decision of the United States, saying jokingly that he had "been making plans for 40 for years to go to America and do business there," and also noted that "one small, but proud Chechen Republic does not give the whole state a rest."