The US administration is developing a plan for attacking the DPRK in order to end its missile and nuclear programs.
TASS
The newspaper The Daily Telegraph.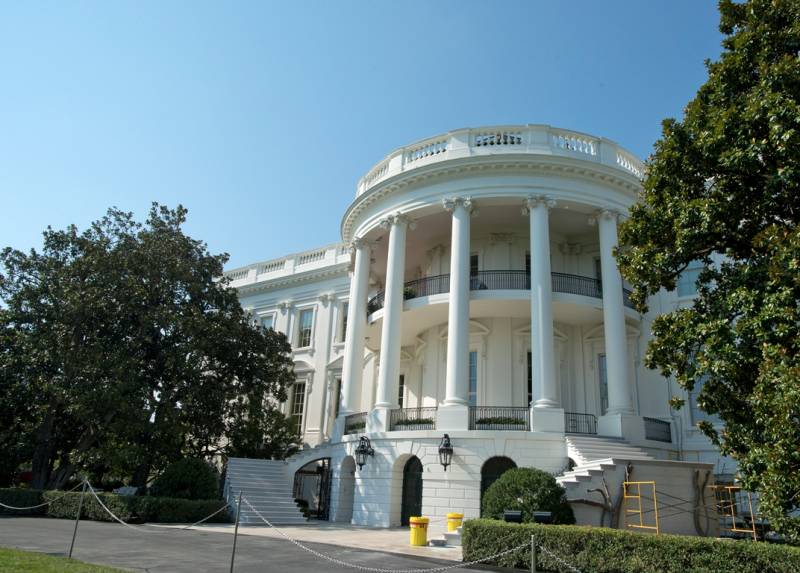 According to a newspaper referring to informed sources, the White House has in recent months significantly increased its preparations for a military solution to the North Korean problem, doubting that diplomacy can bring the desired results.
One of the variants of the force scenario is "the destruction of the launch pad before Pyongyang conducts the next missile test", warehouses with
weapons
may also become a priority goal.
The Pentagon is trying to find options that would allow the North Koreans to hit the nose, get their attention and show that we are not joking,
one of the former members of the special services told the newspaper.
Recall that a new round of tension around the Korean Peninsula began on November 29, when the DPRK launched its first rocket launch in 75 days. According to Pyongyang, the Hwaseong-15 ballistic missile for 53 minutes of flight rose to an altitude of 4475 km and overcame a distance of 950 km. According to experts, this fundamentally new rocket can cover the distance to 13 thousand km, that is, practically the entire territory of the United States can be in the affected area.