In the upper house of the Russian parliament, they commented on the statements of certain French activists about their readiness to limit the rights of the staff of the RT France TV channel. Recall that in Paris after the opening of the office of a Russian television channel broadcasting for the French-speaking population of Europe, they said that they could deprive the channel of a broadcasting license. It is noteworthy that public activists who, by definition, should support freedom of speech, called for the official Paris to "revoke the license from RT".
The Deputy Chairman of the Senate Foreign Affairs Committee, Vladimir Dzhabarov, commented on the situation in this way (quote
RIA News
):
If the license is revoked, the French media in Russia will definitely get an "otvetku" - the same measures that were introduced in relation to the American media.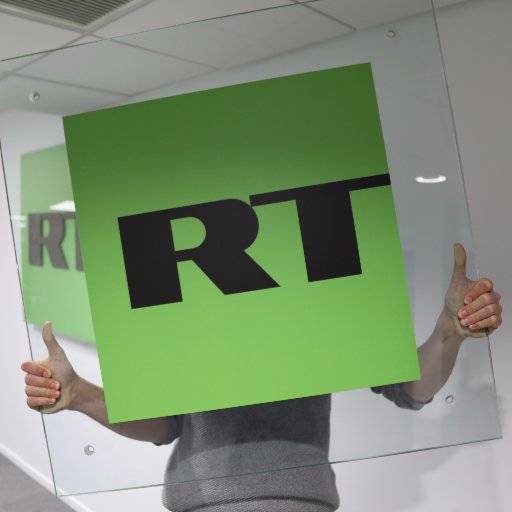 According to the Russian parliamentarian, the letter of French social activists is clearly customized.
Russian senator:
But I would like to think that the French authorities will not go to revoke the license from RT, they do not need a new round of aggravation of relations with Russia. They already suffer from the food embargo.
If France were a truly independent country, then its authorities would not have exactly responded to the requests of some social activists to put pressure on freedom of speech. But behind France there is "the most democratic country in the world", and therefore one can hope for the best, but is preparing for the worst.