The International Paralympic Committee (IPC) extended the suspension of the Russian Paralympic Committee (PCR), which actually means the continuation
stories
with the removal of the team from the Paralympic Games. In the current "legal" state, the Russian team is suspended from the games in Pkhenchkhane.
At the same time, the RCC, like the IOC earlier, pulls information rubber, stating that "the final decision will be made at the end of January" - that is, several weeks before the start of the Paralympic Games in South Korea. The meeting, which was previously scheduled for December 22, in the IPC decided to cancel.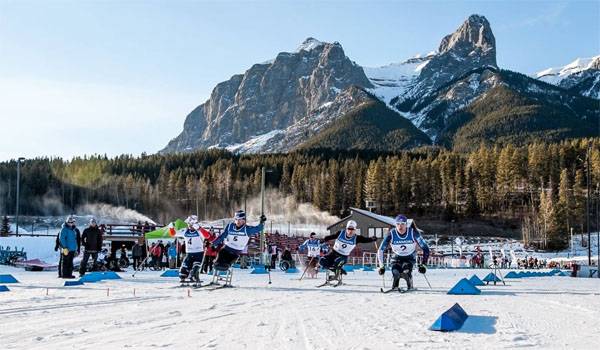 At the same time, the IPC announced a decision that speaks of the unlimited cynicism of the organization. The leadership of the International Paralympic Committee prohibits Russian athletes not only to criticize the decision to extend the disqualification of the CCP, but to comment on it in general.
Sports experts believe that after long attempts to find a solution in the IPC, they will try to repeat the scenario currently used by the IOC - to allow individual athletes from Russia to enter the 2018 Games under a neutral flag.
Recall that the Russian Paralympic team was fully removed from the summer Olympics-2016.