The supply of imitation and camouflage equipment in the 2017 year has doubled compared to last year. About it
Interfax
said the representative of the company "Rusbal" Alex Komarov.
According to him, Russian inflatable
Tanks
and missiles "are in great demand in the world" and compete with products from the UK, China and Germany.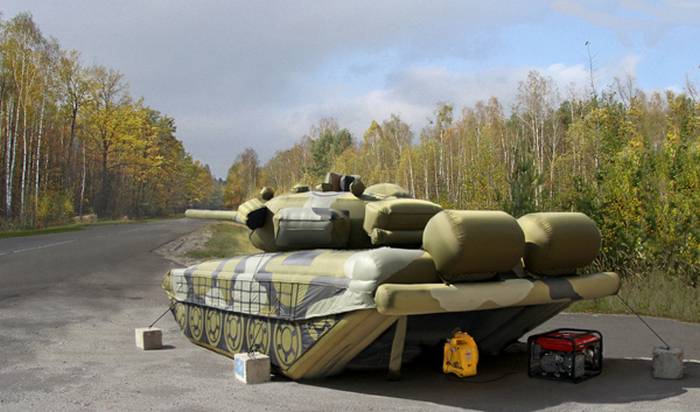 Up to 30 percent of Russian-made products delivered to foreign customers
- said Komarov.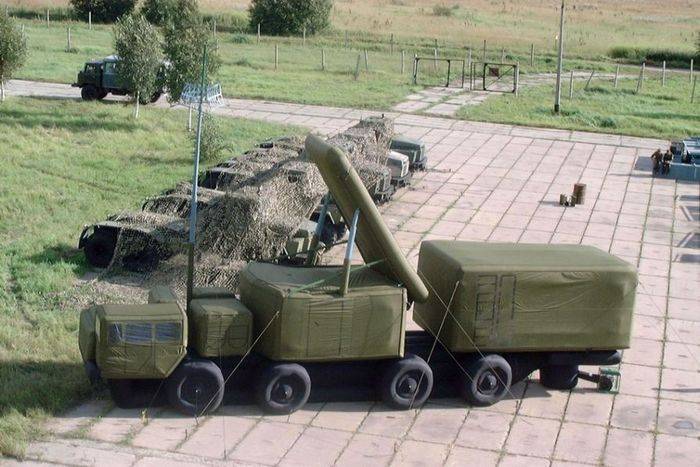 He clarified that we are talking about simulators of missiles, anti-aircraft missile systems,
aviation
several types of equipment, recently armored vehicles have been added to these samples.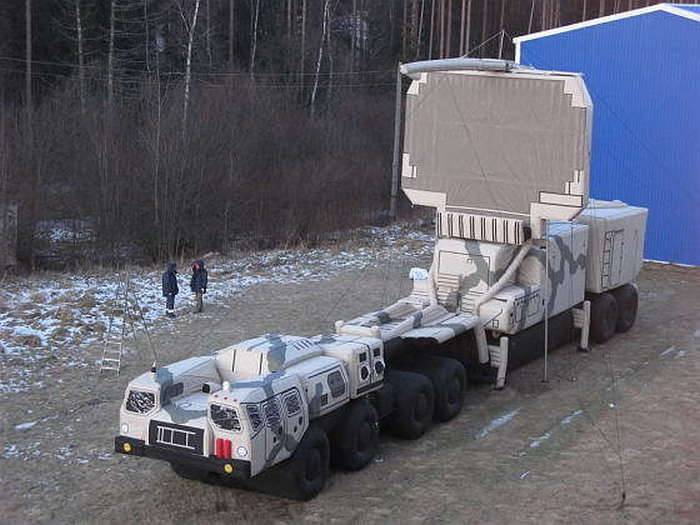 Moreover, if previously there were deliveries of two-dimensional models of armored vehicles, now only pneumatic models are delivered.
- noted the agency interlocutor.
Pneumatic model - military equipment simulator is a frame covered with an airtight shell, it copies samples of military equipment with a high degree of detail. The customer provides the developer with the telltale signs of military equipment, which are fully taken into account when creating the layout. Each pneumatic model of military equipment contains a shell, thermal and radar simulators, a power unit and a fan. The composition of the layouts may also include elements of the rigid frame. All models are transported by road, sea and air transport without restrictions. The mass of one sample is from 30 to 100 kg.