The Third Committee of the UN General Assembly on Thursday adopted a resolution on the need to combat the glorification of Nazism and counter modern forms of racism, racial discrimination and xenophobia, reports
TASS
.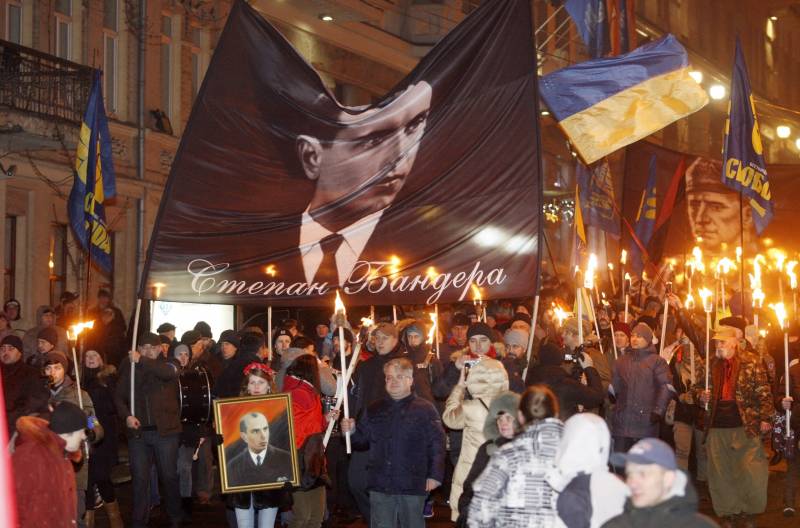 The United States, Ukraine and Palau were the only countries to vote against the resolution submitted by Russia in collaboration with the 54 states. The document was favored by the 131 country, and the 48 states, including the EU members, abstained.
The document, which will be submitted to the GA plenary session in December, expresses "deep concern over the glorification of the Nazi movement and former members of the Waffen SS organization in any form, including through the construction of memorials by it", as well as "unceasing attempts to desecrate or the destruction of monuments erected in memory of those who fought against Nazism during the Second World War. "
The Third Committee of the GA called on countries to "take concrete measures, including in the legislative field and in the field of education, to prevent the denial of crimes against humanity and war crimes committed during the Second World War."
A month earlier, during the discussion of the text prepared by Moscow, the American delegation proposed to amend the document, removing from it a number of provisions, including a clause expressing "concern about the increasing desecration and destruction of monuments to the fighters against Nazism". The proposal of the American side was rejected by an overwhelming majority, reminds the newspaper
Look
.
In early November, the Russian embassy in Washington condemned the refusal of the United States to support UN resolutions against the glorification of Nazism, stressing that "US justifications on this issue sound unconvincing."