If Russia conducts a cyber attack on the United Kingdom, the British government will not pay the same coin, but take advantage of "
weapons
of their choice, "leads
InoTV
Statement by the Advisor to the Prime Minister for National Security Affairs Mark Sedwill.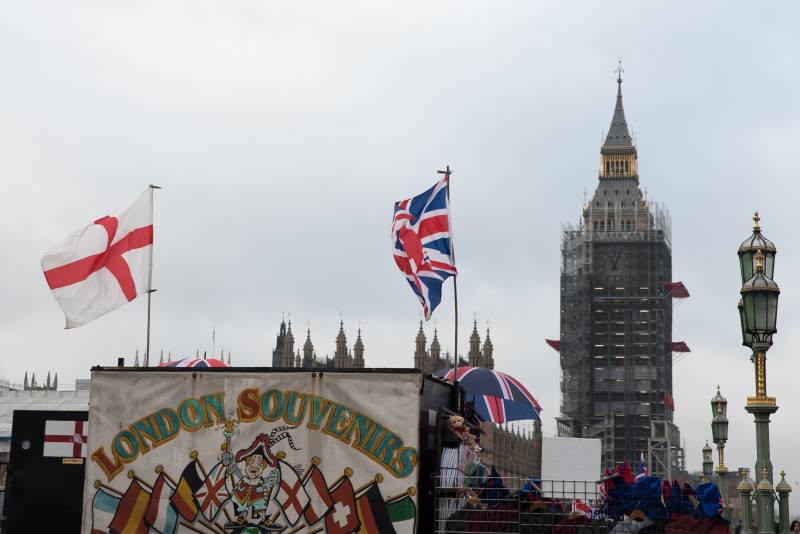 Let's take the Russian example. If we are subjected to a hacker or propaganda attack, it is possible that they (the Russians) deny. Probably from the side of a non-state person whose acquaintance they will deny, even if this attack was carried out in their interests. The correct answer may not be in the same area of ​​operations
Sedwill said, speaking before the parliamentary committee on national security strategy.
Perhaps it would be right to strike back or undermine a completely different area in which we can use our strengths and their weaknesses. Read Sun Tzu: if you can, fight in the place that you choose yourself, and not in the place you have chosen for you
he continued.
The Bloomberg publication explains that Sedwill referred to the well-known treatise "The Art of War" by the ancient Chinese commander Sun Tzu. This work also contains other tips: "He who knows when to fight, and when he cannot, will win," and "May your plans be dark and impenetrable, like night, and when you attack, strike like lightning."
The adviser did not go into details of a possible response to Moscow's cyber attacks. Perhaps this is due to the fact that the committee meeting was open.
At the same time, Sedwill noted that an alliance with European and other countries gives London "international influence."
One of the advantages that Russians do not have is allies,
he declared.
The official also drew attention to the fact that Moscow's attitude to the West "has deteriorated and is likely to continue to deteriorate."