The State Duma adopted in the third and final reading a bill toughening the punishment for "telephone terrorism".
The authors of the document were the speaker Vyacheslav Volodin, the head of the state construction committee Pavel Krasheninnikov and the chairman of the Duma security committee Vasily Piskarev. Corresponding amendments will be made to the Criminal and Criminal Procedure Codes.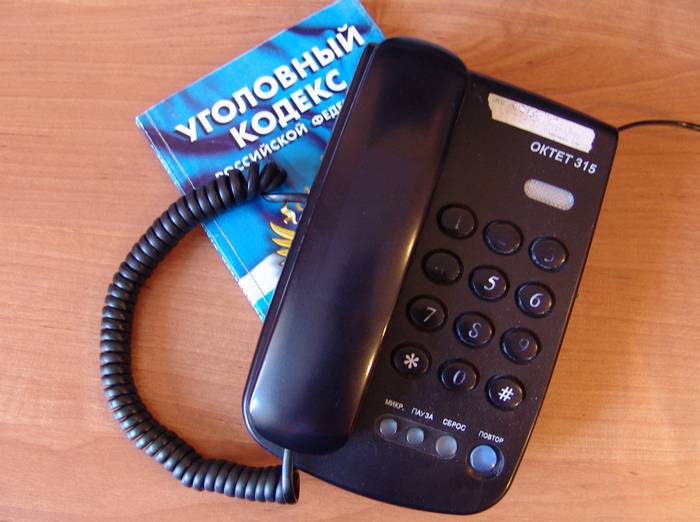 At present, the article "Knowingly false report on an act of terrorism" provides for up to five years in prison. Subject to the new amendments, the sanctions part of this article will provide for:
The maximum penalty for a deliberately false report of an impending explosion, arson or other dangerous acts against social infrastructure will be five years in prison.

A false report, committed to destabilize the work of the authorities, will be punished with a term of six to eight years in prison. If it leads to the death of a person or other serious consequences - from eight to ten years.
The objects of social infrastructure include hospitals, clinics, schools, kindergartens, stadiums, hotels, train stations, airports, banks and others.
According to Krasheninnikov, the bill was a response to the wave of "telephone terrorism", which has recently taken on rampant proportions.