US Permanent Representative to the UN, Nikki Haley, announced Iran's involvement in another shelling of Yemeni Hussites in Saudi Arabia, reports
RIA News
.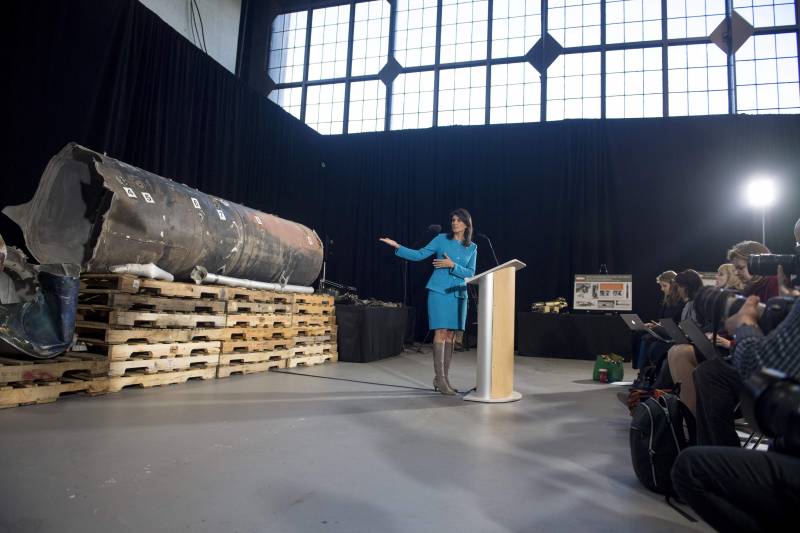 Yesterday the Hussites announced that they had launched a ballistic missile at the royal palace of Yamama at the time of the meeting of the Saudi leadership there.
Although we do not yet have sufficient information on this particular attack, it has all the signs of previous attacks using
weapons
received from Iran
said haley
She urged Security Council members to act in order not to miss the "opportunity to prevent further violence from Iran."
A matter of time, when one of these missiles will reach the goal,
added a diplomat.
On Tuesday, Hayley called for increased pressure on the Iranian government, "to put their behavior in order."
The Security Council could strengthen the provisions of resolution 2231. We could adopt a new resolution that would clearly prohibit Iran from engaging in any activity related to ballistic missiles. We can study possible sanctions against Iran in response to its clear violations of the arms embargo against Yemen. We could bring to justice the Corps of Guardians of the Islamic Revolution for violating many Security Council resolutions,
she said.
The permanent representative stressed that "in the coming days," the US delegation will continue to explore these and other options "with our colleagues."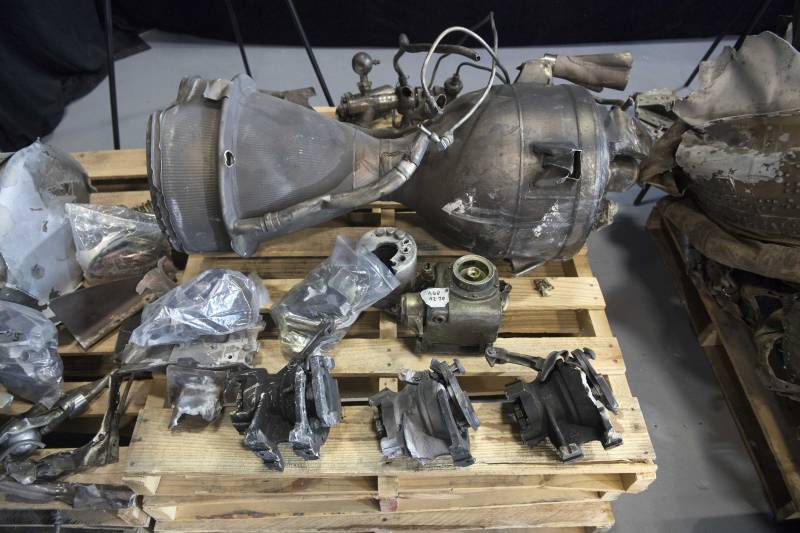 Recall that last week Hayley presented fragments of an Iranian-made rocket in Washington, saying that the shell was launched by Hussites from Yemen in Riyadh airport.