The representative of the US Department of State Heather Nauert, speaking on Tuesday at the next briefing, said that Moscow and its forces are a source of violence in the Donbas, reports
TASS
.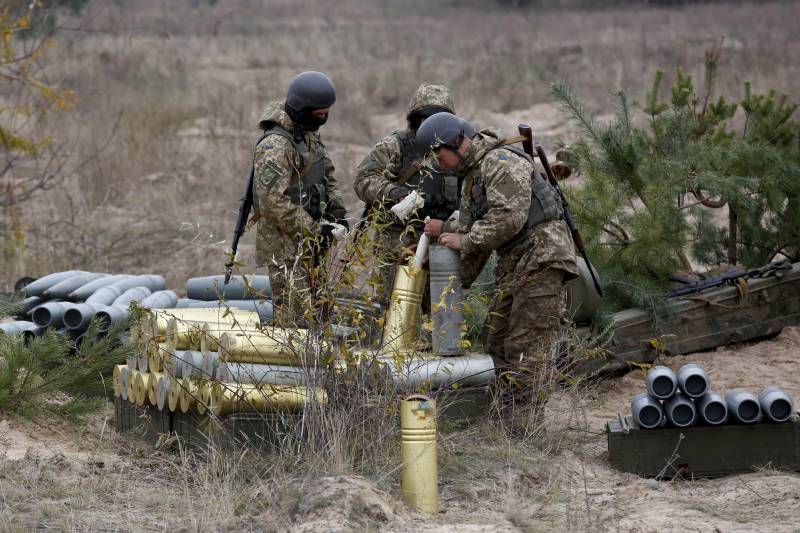 Russia and its subordinates are a source of violence in the east of Ukraine, the Russian government continues to contribute to an active conflict and humanitarian crisis,
said naught.
She also accused the Russian leadership of supporting the people's republics "created by him" in the Donbas.
Recall that in the Donbass there is a formal truce, agreed by the participants of the contact group to resolve the situation in the east of Ukraine. The ceasefire was set to 25 August. The agreement first led to a decrease in tension on the contact line of the parties, but then the intensity of the shelling increased.
As the deputy head of the OSCE monitoring mission in Ukraine, Alexander Hug, said last Friday, almost 20 thousand violations were recorded last week, which is 25% more than last week.