The adoption of the UN Security Council resolution on Jerusalem would do more harm than good,
RIA News
State Department spokesman Heather Nauert.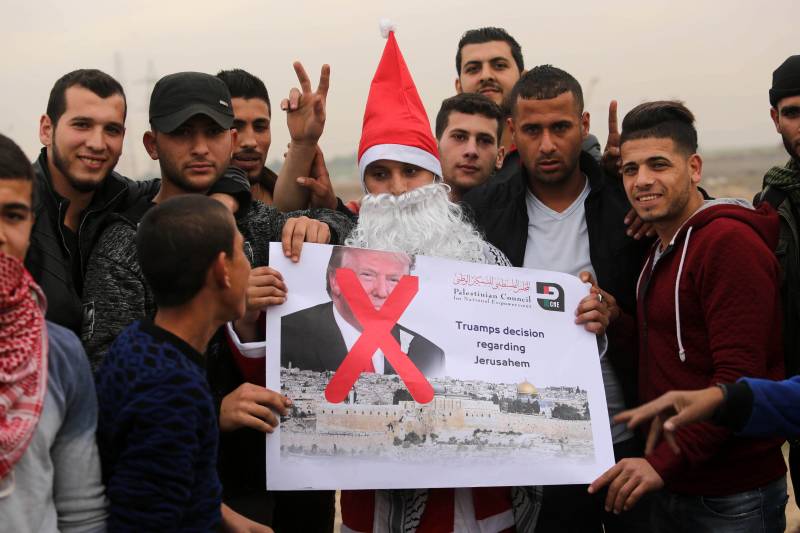 Nauert believes that voting on this issue led to an outbreak of violence in the region.
We don't want new hits,
she said.
According to the State Department spokesman, the United States "continues to work on peace talks on the Middle East."
Recall, on Monday, the UN Security Council considered a draft resolution on Jerusalem, put to a vote by Egypt on behalf of the Arab countries. The document recognizes as "null and void all decisions and actions aimed at changing the appearance, status and demographic composition of Jerusalem". It also calls on all states to "refrain from opening diplomatic missions in this city in accordance with the requirement of the Council Resolution 478 (1980)".
The US Permanent Representative voted against the adoption of the document, the remaining members of the Council supported the resolution. Palestinian Permanent Observer to the United Nations Riyad Mansour called the US actions to recognize Jerusalem as the capital of Israel "
historical
sin. "