According to a sociological survey, Japanese citizens believe that the military threat to their country can come from the DPRK, China, Russia and the United States, reports
TASS
.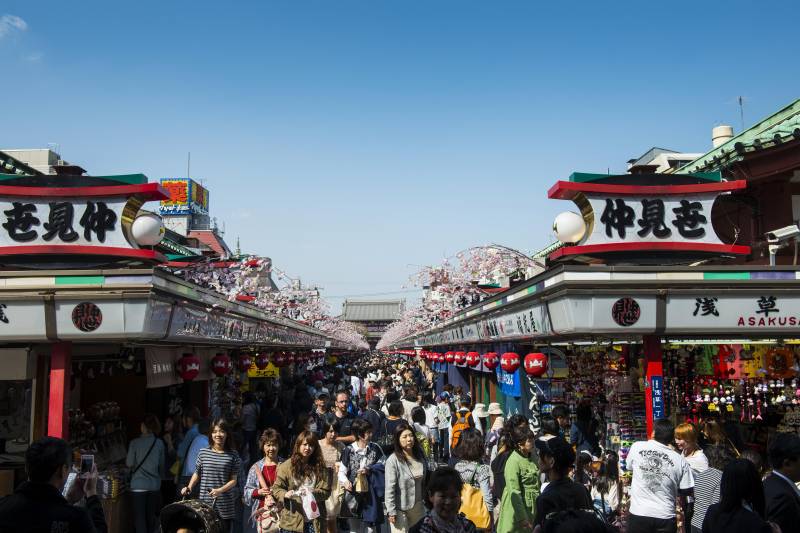 The survey was conducted by the Yomiuri newspaper and the Gallup sociological service in Japan and the United States.
Answering the question "which country or region may pose a military threat to Japan," 83% of respondents pointed to the DPRK, 67% referred to China, and 50% referred to Russia. In the fourth place were the United States, gaining 31% of votes. South Korea, which 30% of respondents noted, is not much behind them.
As for the Americans who answered the same questions, they, like the Japanese, ranked DPRK (82%) first in the degree of threat, but China was only in fourth place (51%). The second line of the list was taken by the countries of the Middle East (63% versus 29% from the Japanese), and the third line was taken by Russia (55%). With regard to Japan, as well as South Korea, who share the sixth place, 21% of respondents in the United States have concerns.
Most of the questions are devoted to the situation on the Korean Peninsula. 87% of Japanese and 85% of Americans are experiencing a threat precisely in connection with nuclear tests and missile launches. However, among the people of Japan, there are more of those who feel this threat "strongly" and not "to some extent".
When asked what measures the world community should take to stop nuclear tests and missile launches in the DPRK, 52% of the Japanese chose pressure, and 40% chose the dialogue. In the US, these figures were 56% and 37%, respectively.