The US Department of Commerce has expanded the sanctions list of Russian defense companies, with which it is forbidden to work with American structures of both public and private subordination. The "black list" of the American Ministry of Commerce includes two more companies from the Russian Federation.
We are talking about such companies as JSC "Experimental Design Bureau" Novator "and" Federal Research and Production Center "Titan Barricades".
The report of the US administration says that these companies are included in the current restrictive list for the reason that they "are engaged in the production of ground-based cruise missile systems, the range of which is contrary to the rules of the INF Treaty."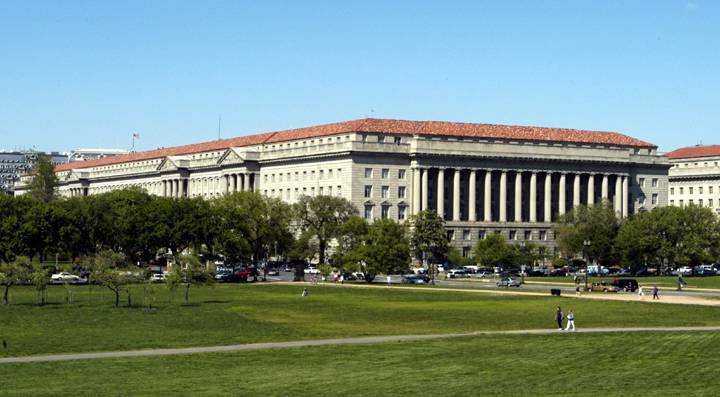 It is known that these and other Russian defense companies are included in the "black list" also of the US Treasury. At the same time, the US administration has not routinely provided a hint of evidence that Russian companies are actually producing the prohibited DISS.
weapon
.
In Russia, experts commented on these American steps, unanimously calling them an attempt by the United States to reduce competition in the global arms market in their own interests.