The UN General Assembly adopted the Ukrainian version of the resolution on Crimea. In one of the points of the resolution: "The temporary occupation by Russia of a part of Ukraine." The text says that the Russian authorities "illegally established their laws on the peninsula." At the same time, Russia is referred to as the "occupying power".
The resolution calls on Russia to lift the ban on the operation in the Crimea by the extremist organization Mejlis. Recall that earlier the decision to ban the activities of this structure on the Russian peninsula adopted the Supreme Court of the Russian Federation.
The preparation of the draft resolution by Ukraine was carried out jointly with 30-th countries, for which the very concept of popular will in a referendum is an empty sound.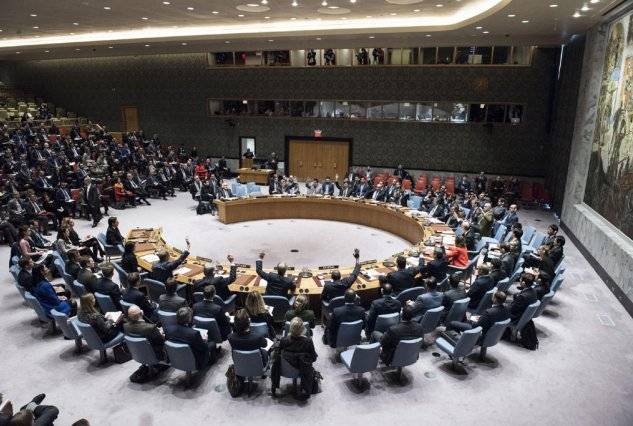 For the first time, the draft resolution on Crimea was supported only by 70 states. This is an anti-record for this kind of "documents". 76 UN member states decided to abstain during the voting. 26 states voted against the draft resolution. In addition to Russia, it is the Republic of Belarus, Kazakhstan, Uzbekistan, Kyrgyzstan, South Africa, China, India, Bolivia, Venezuela, North Korea, Cuba, Serbia, etc.
Ukrainian Foreign Minister Klimkin called the resolution on Crimea "the strongest pressure on Russia."